Understanding the SECURE Act 2.0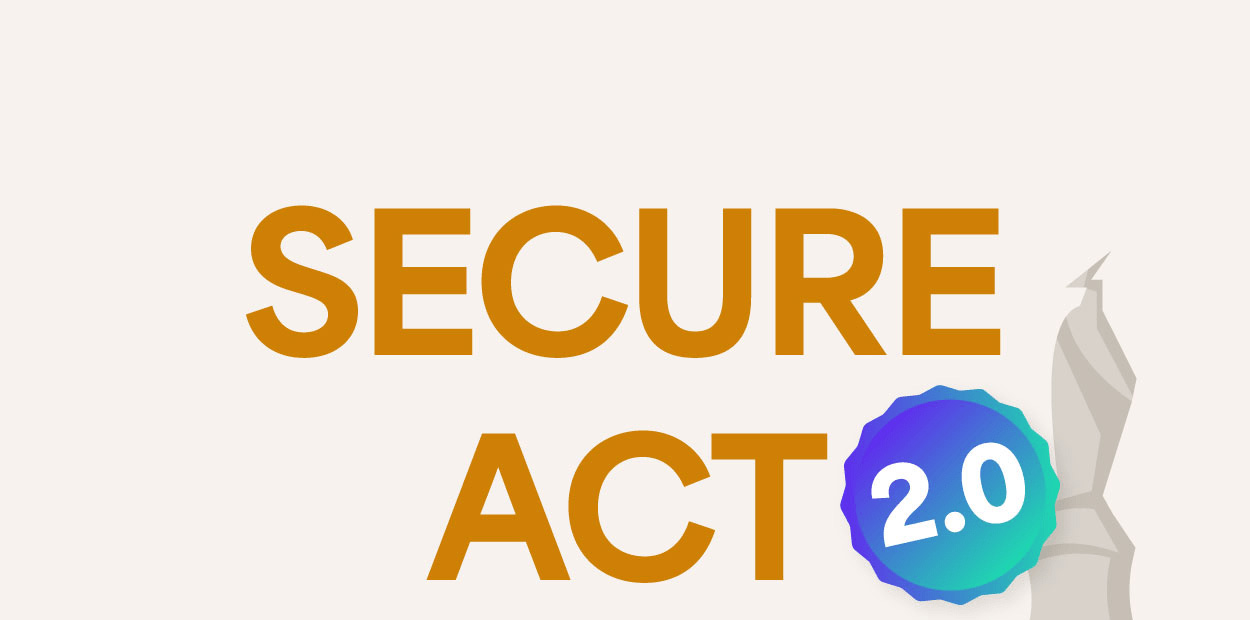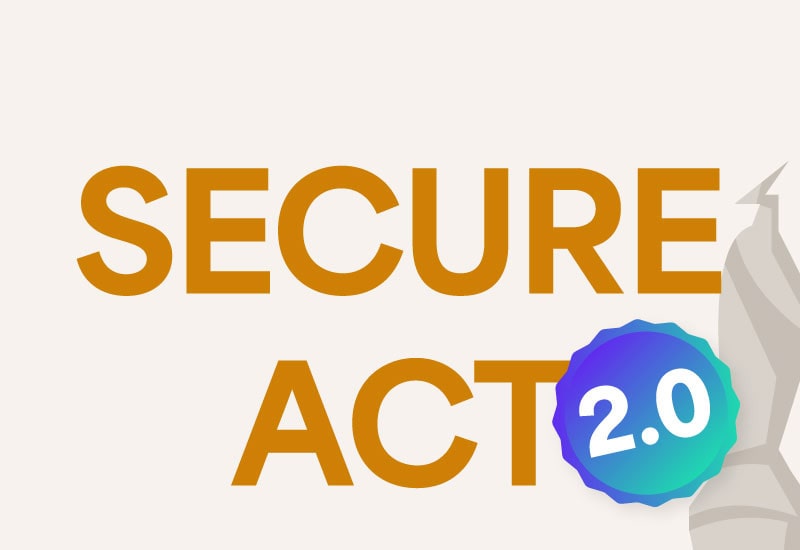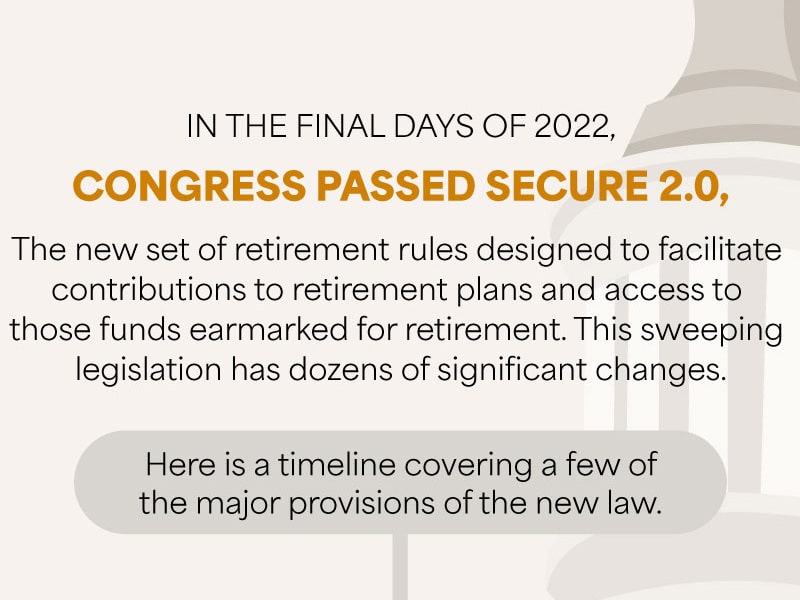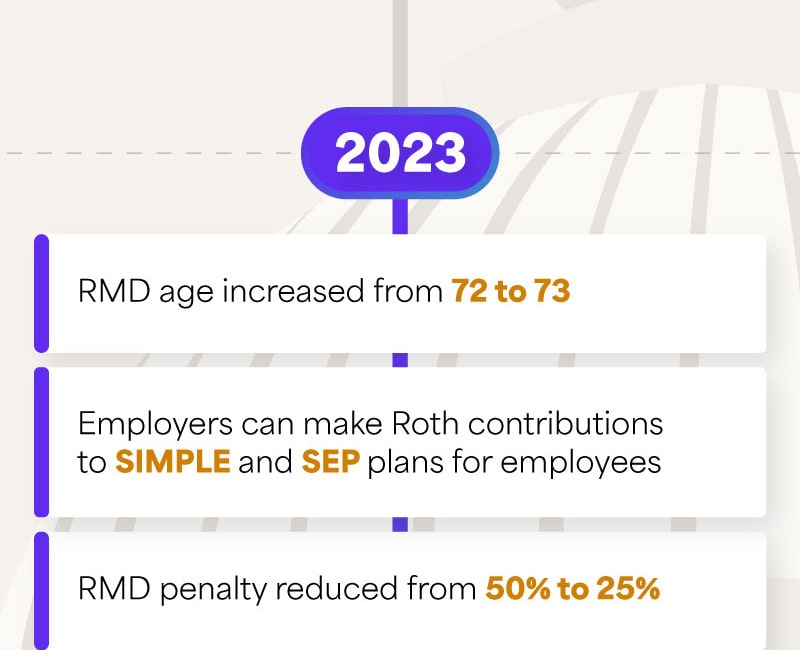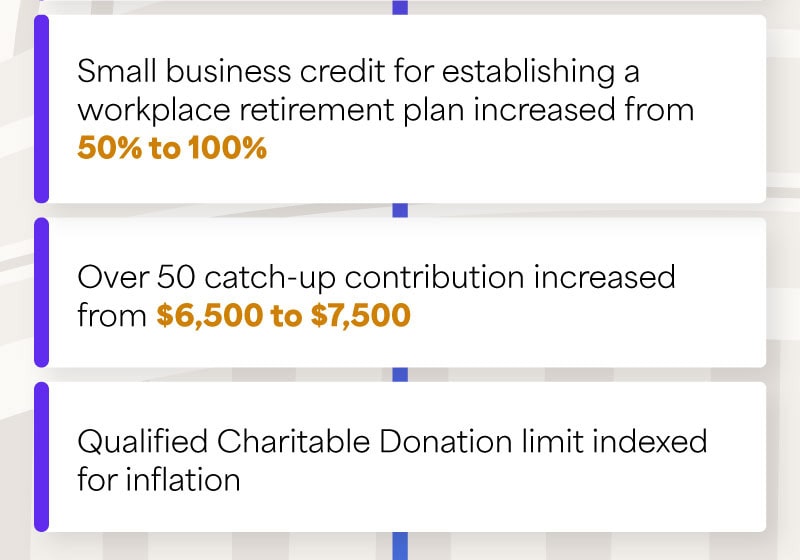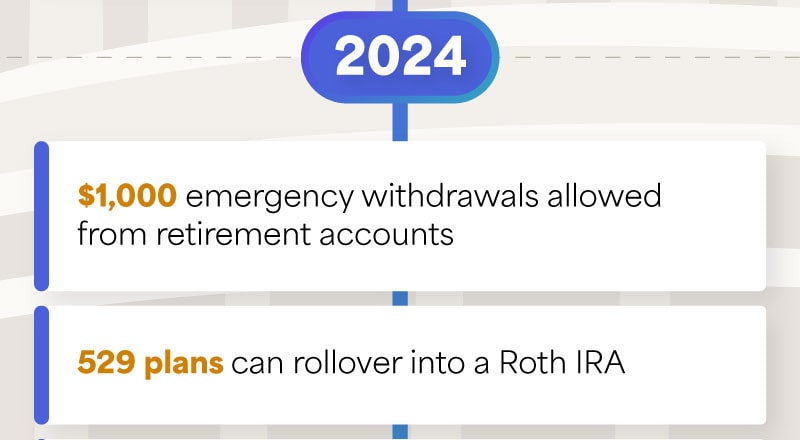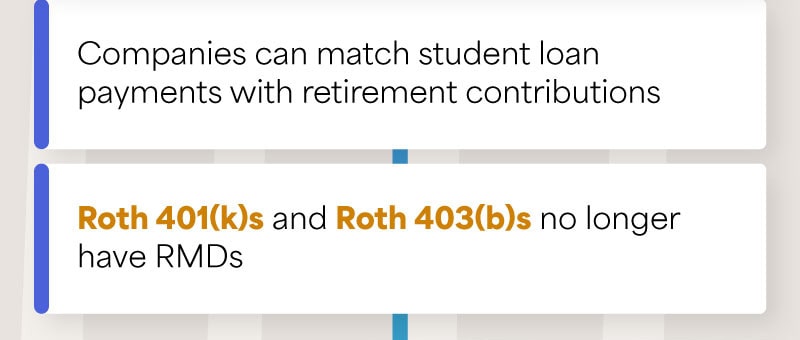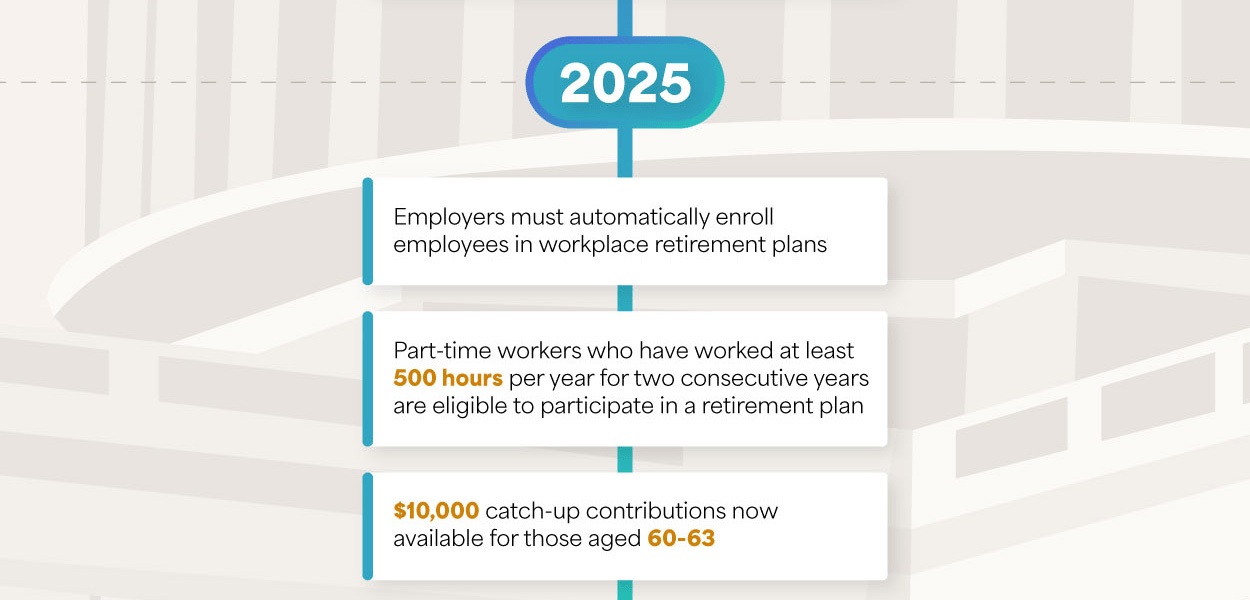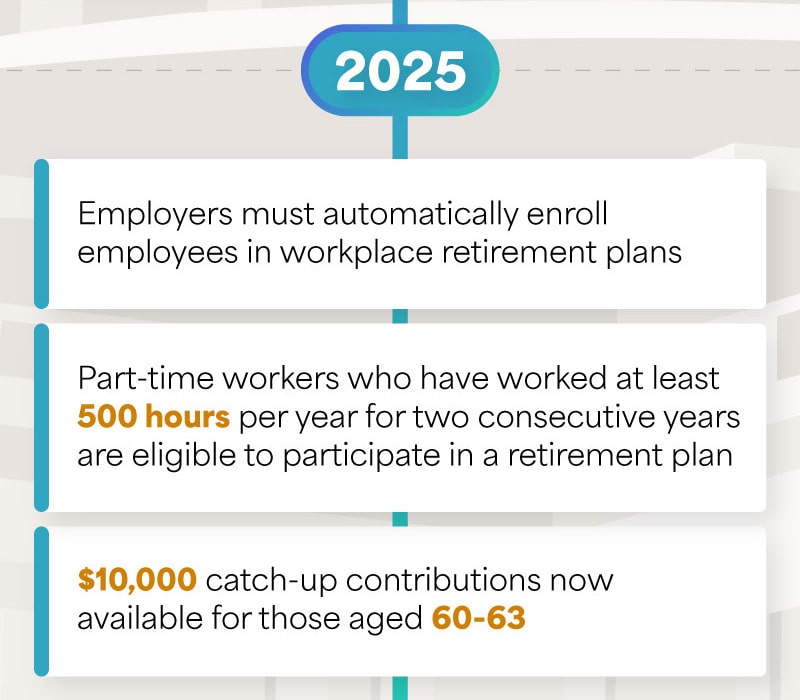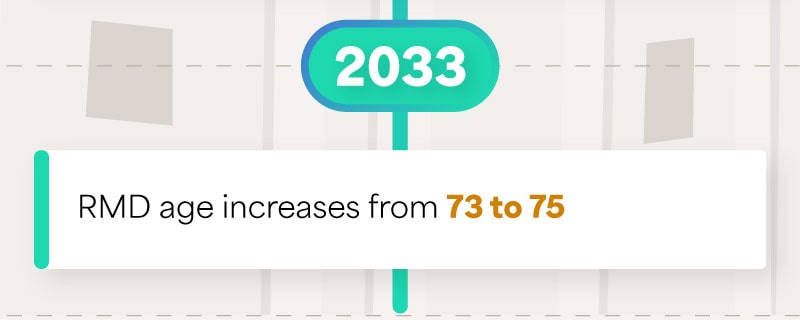 Related Content
The chances of an IRS audit aren't that high. And being audited does not necessarily imply that the IRS suspects wrongdoing.
This calculator compares the net gain of a taxable investment versus a tax-favored one.
Exchange-traded funds have some things in common with mutual funds, but there are differences, too.