Six Surprising Facts About Retirement Confidence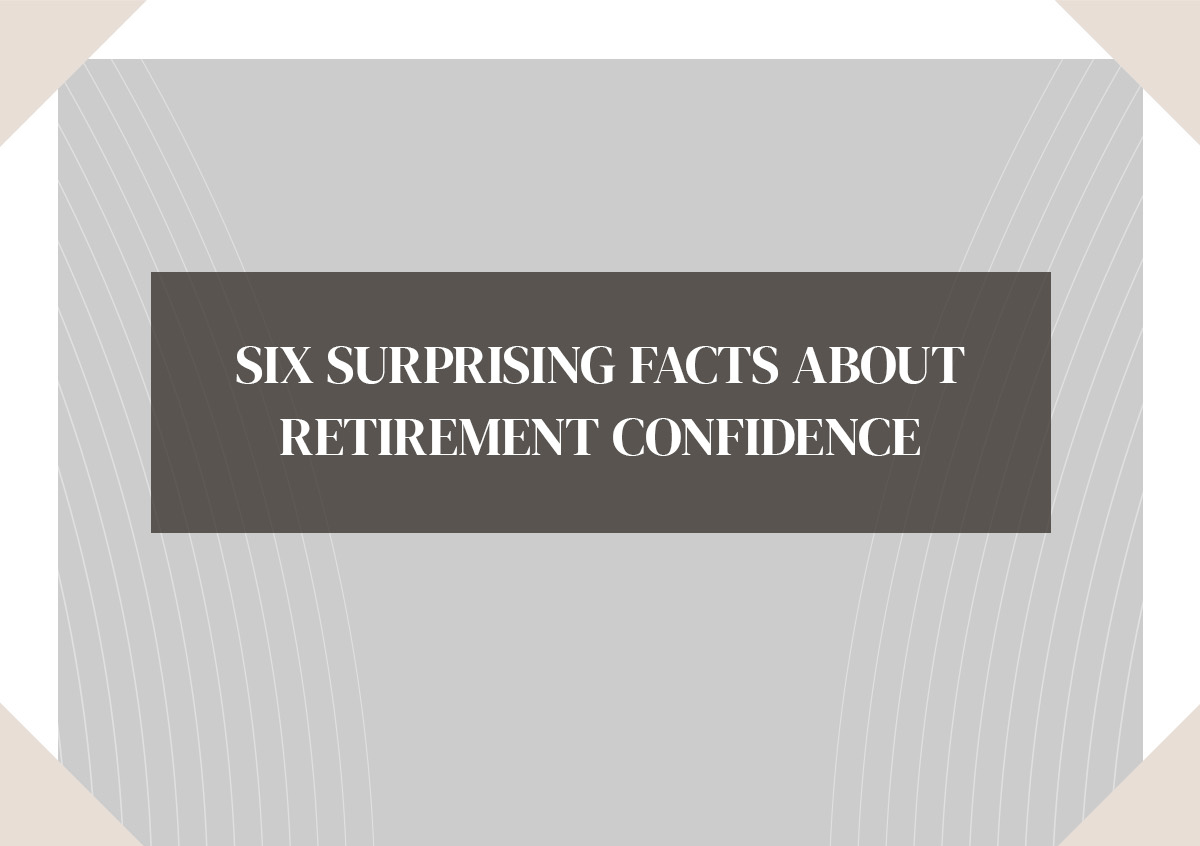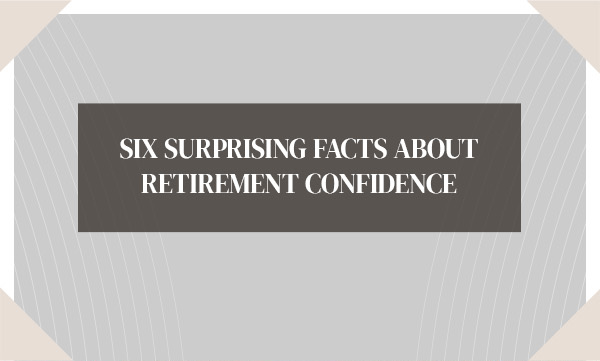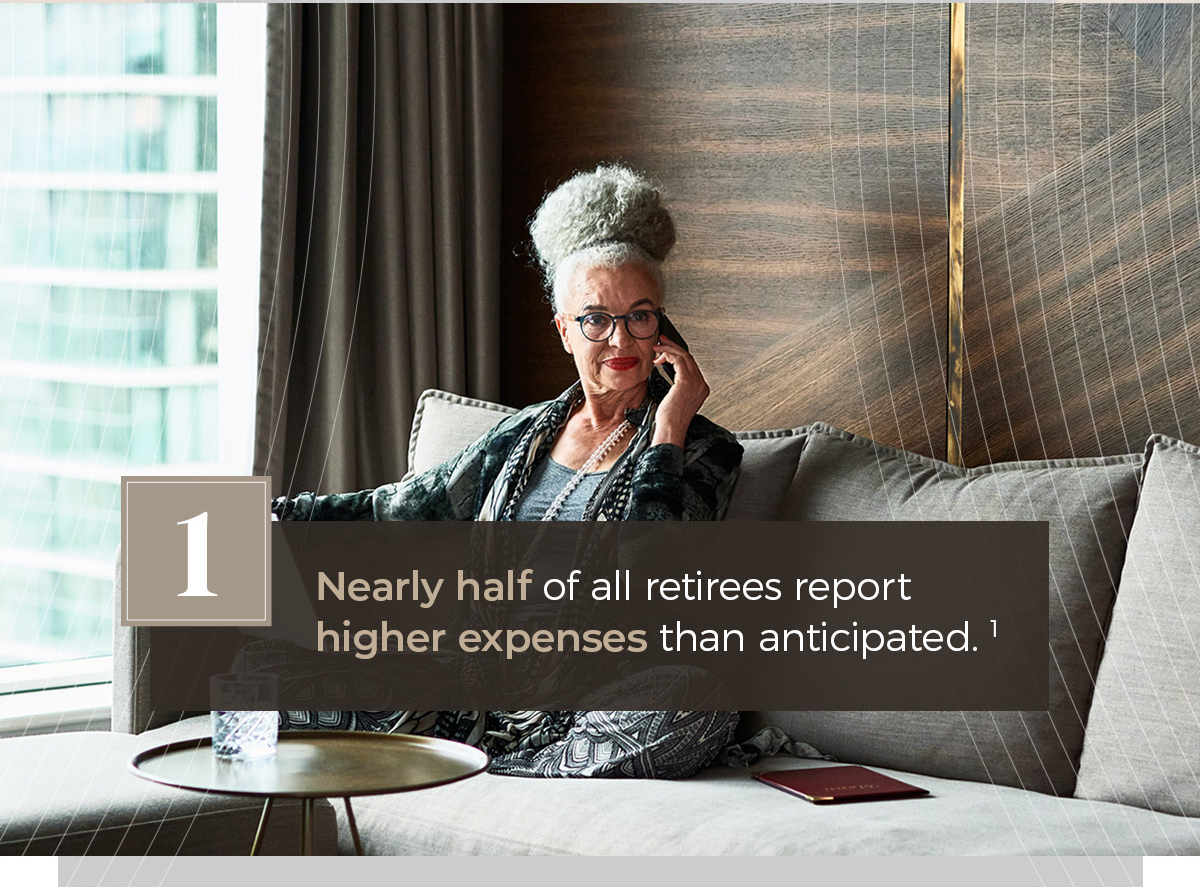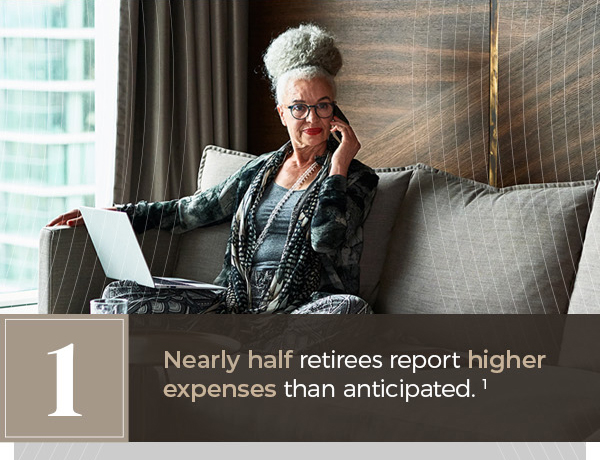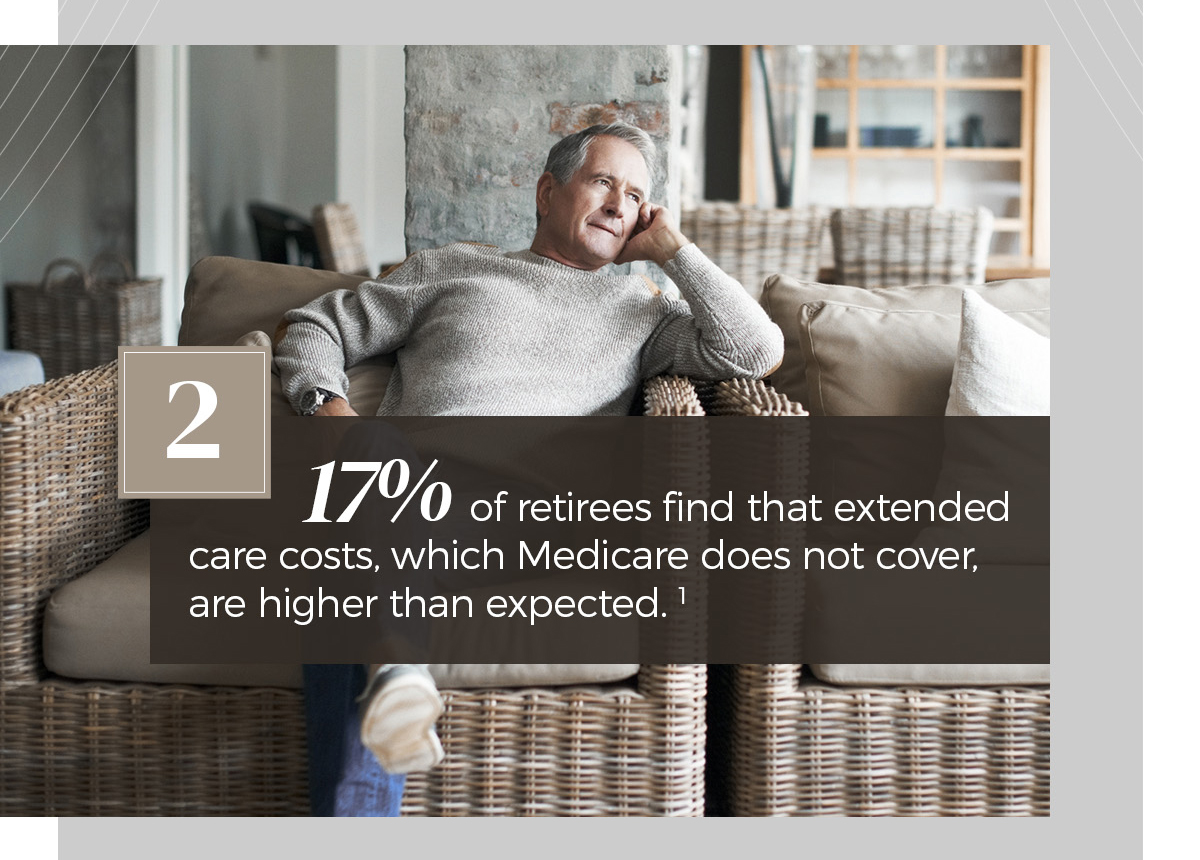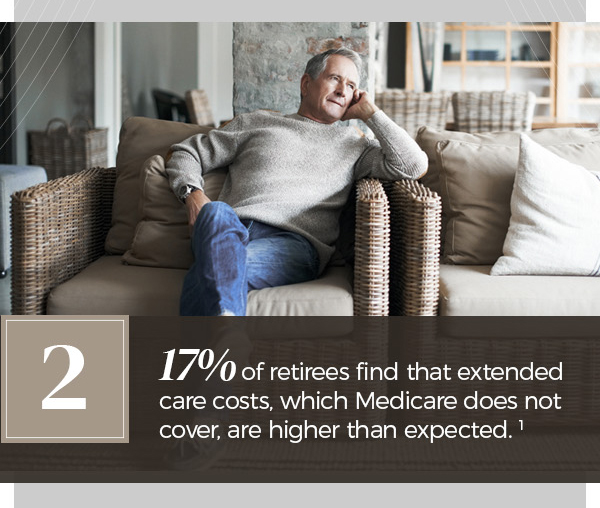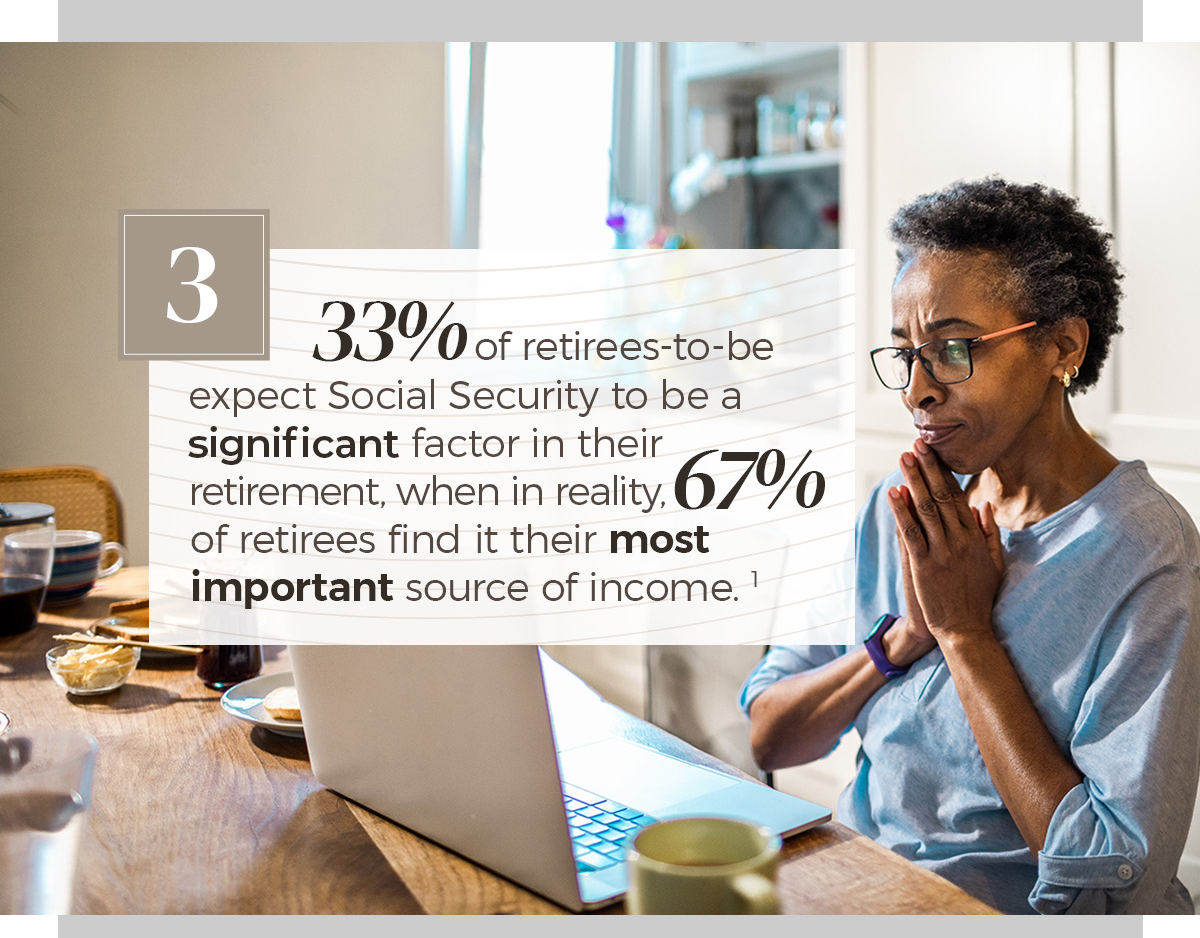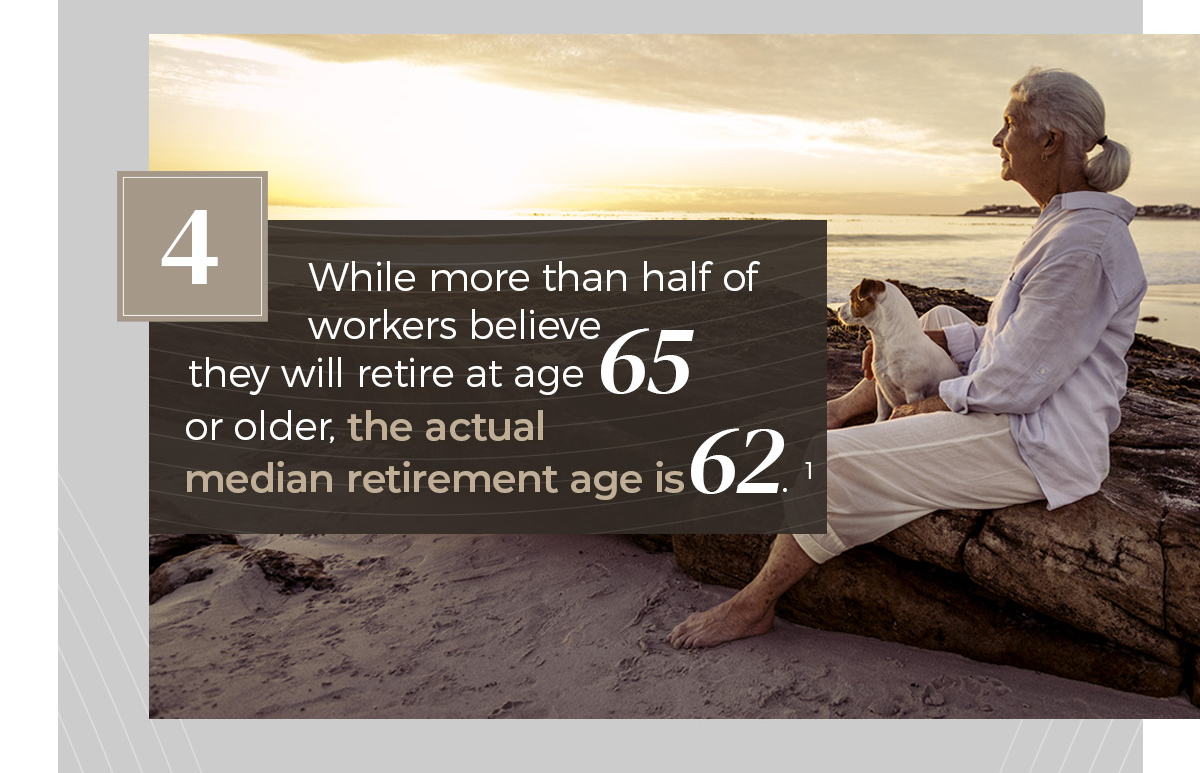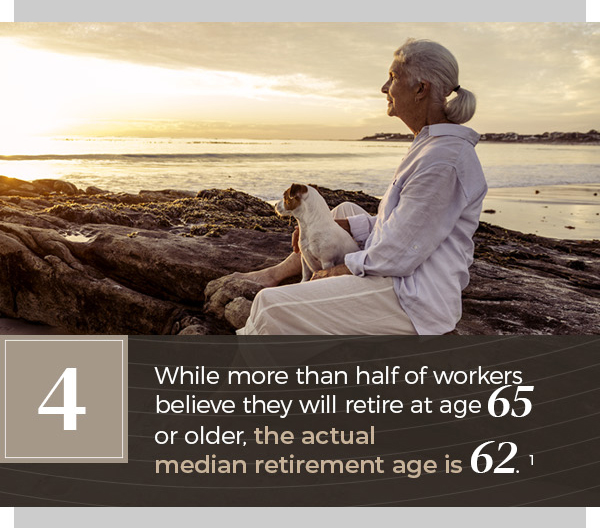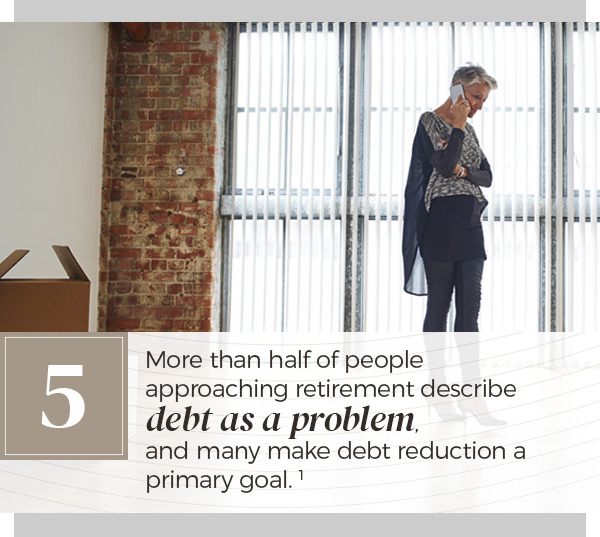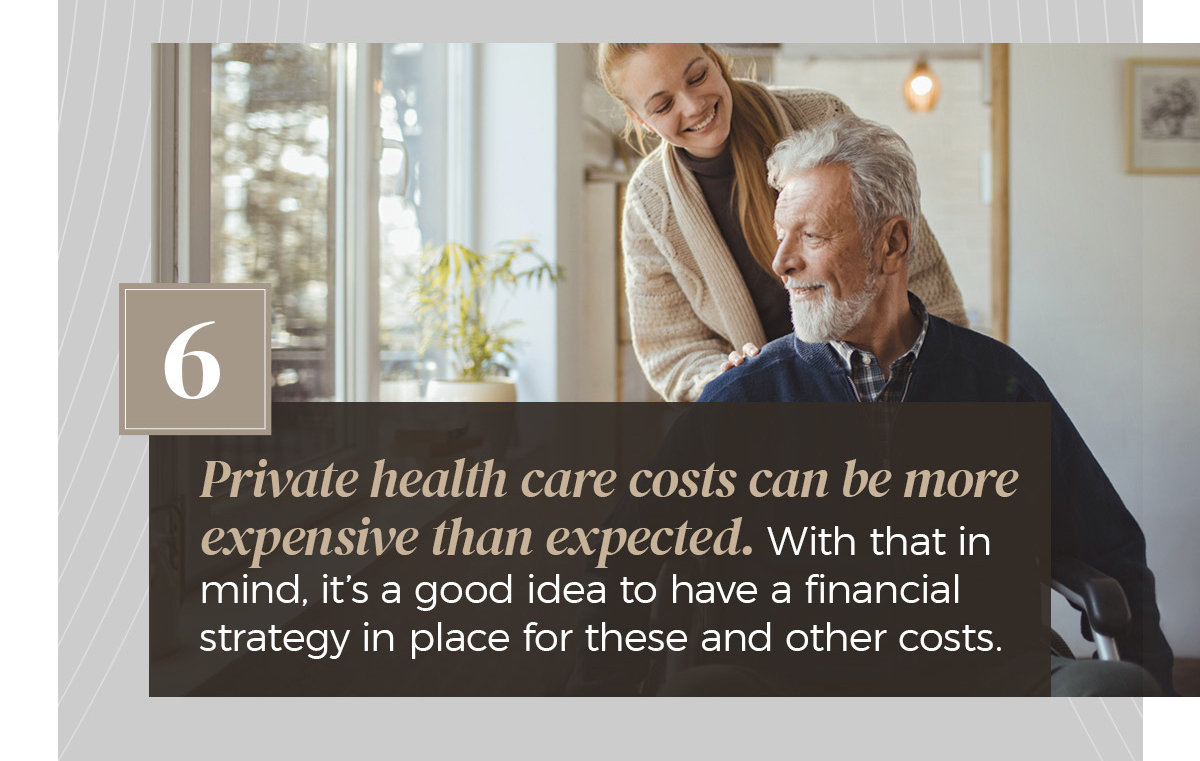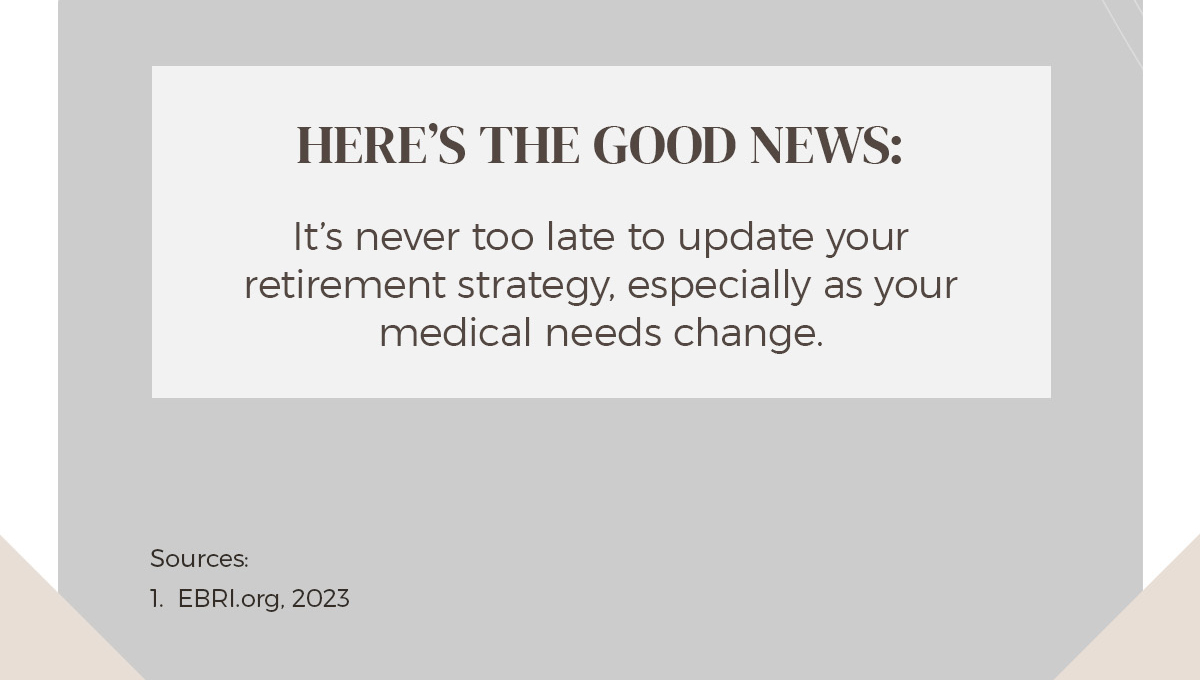 Related Content
Ever lost your wallet? Frustrating. Here's what you can do to keep yourself safe.
Every new year brings promise, but sometimes this annual ritual can feel more like Groundhog Day. You start the year determined to keep your resolutions, but before too long, you default back to bad habits.
There have been a number of changes to Social Security that may affect you, especially if you are nearing retirement.