Choose Your Own Retirement Adventure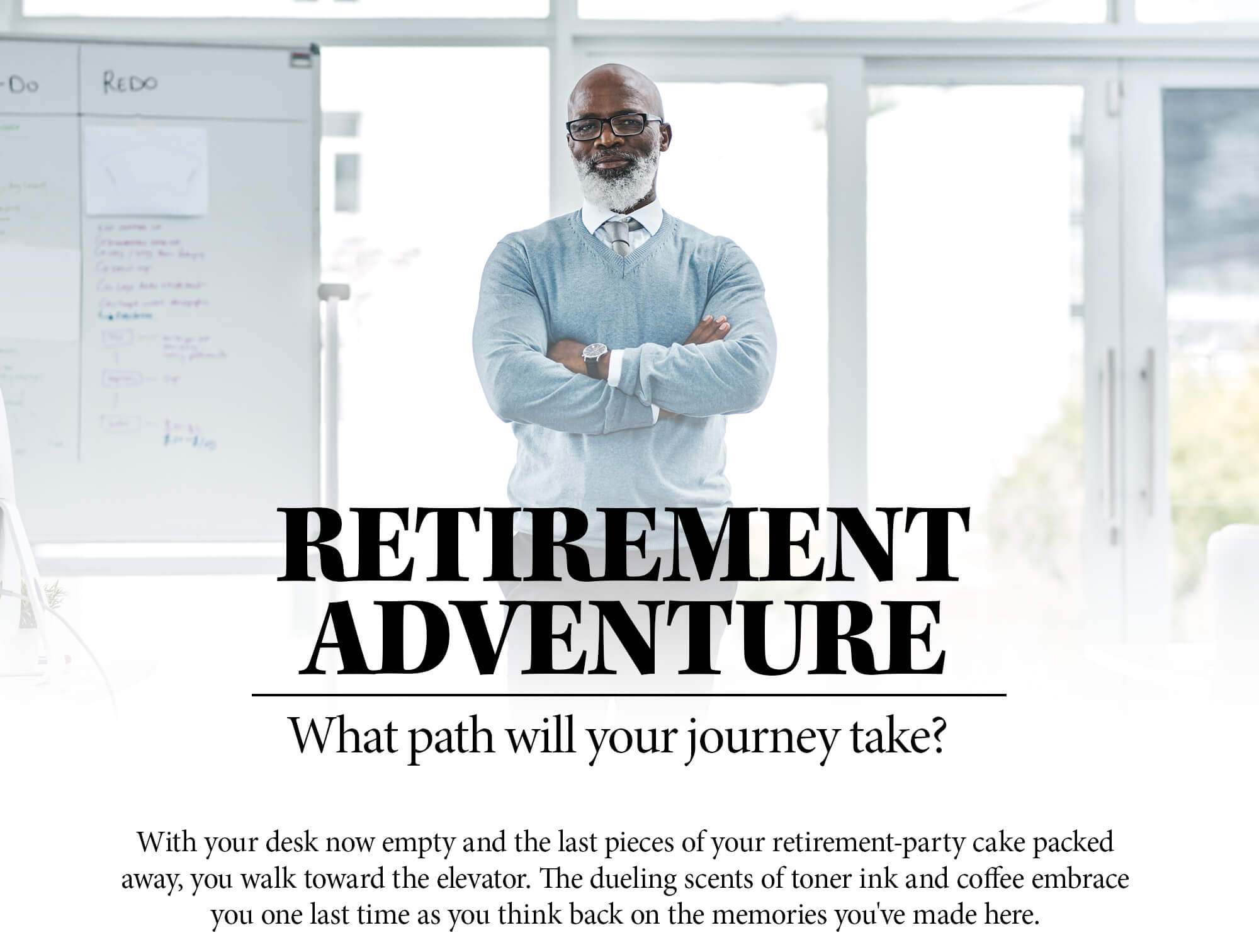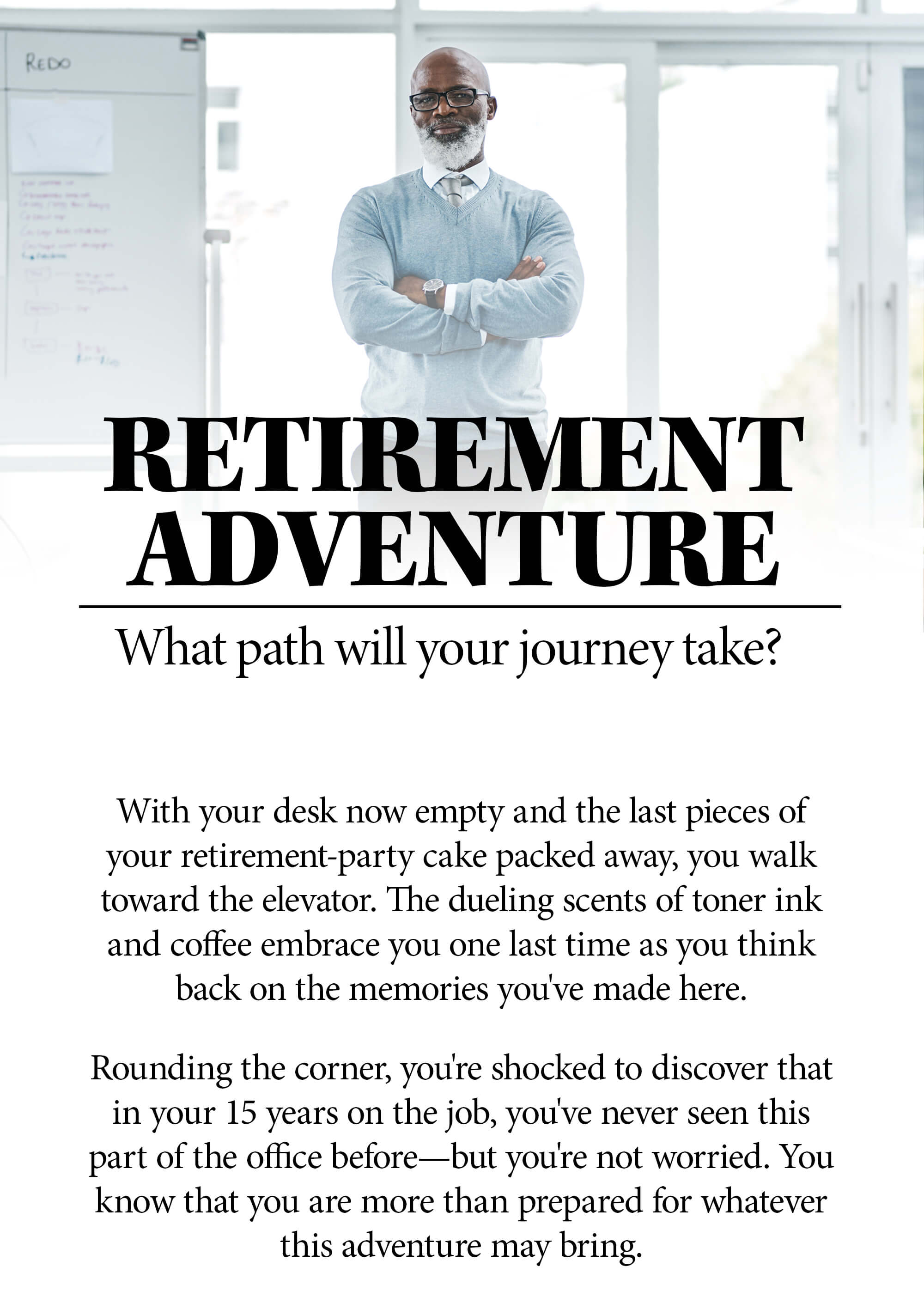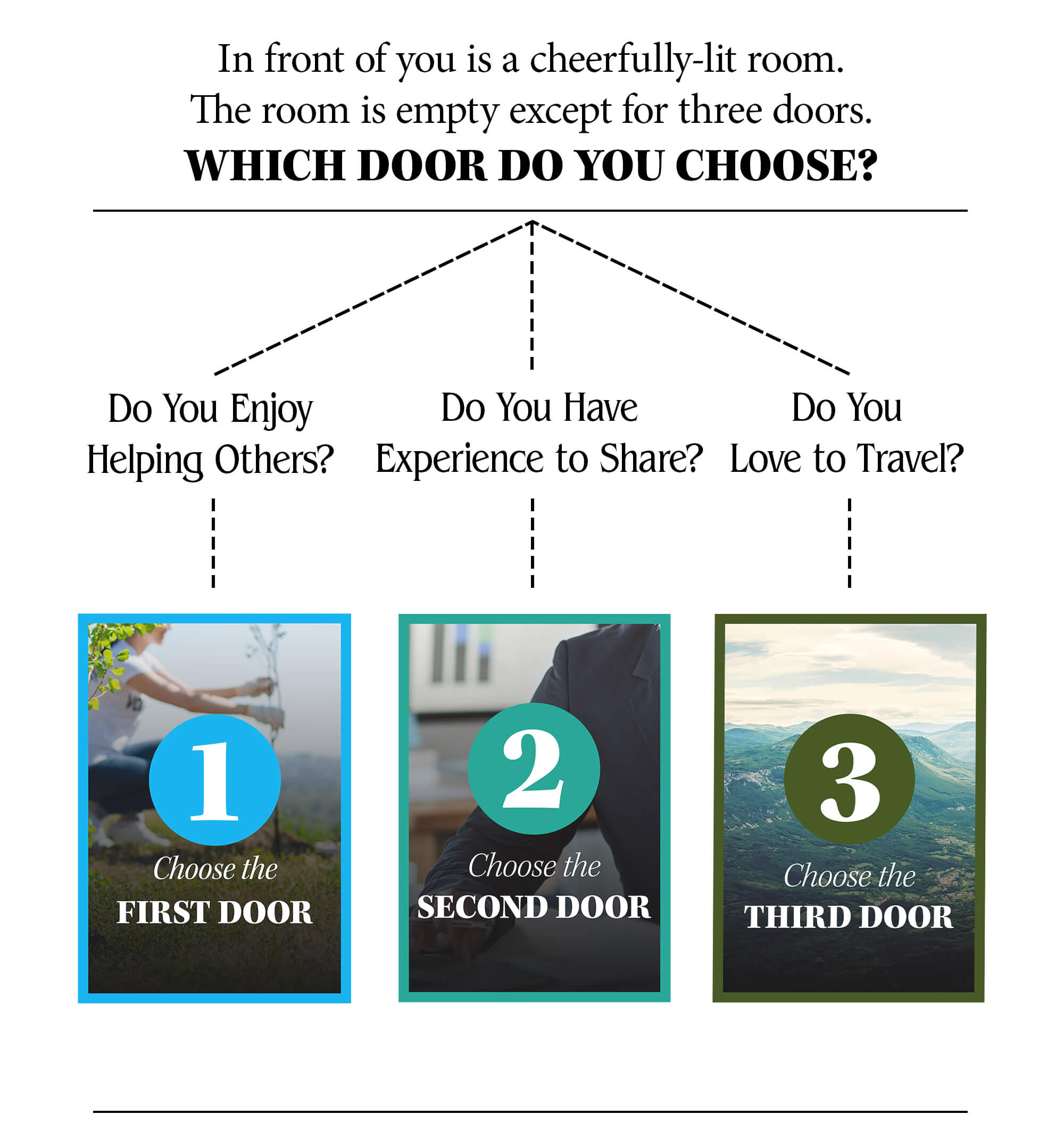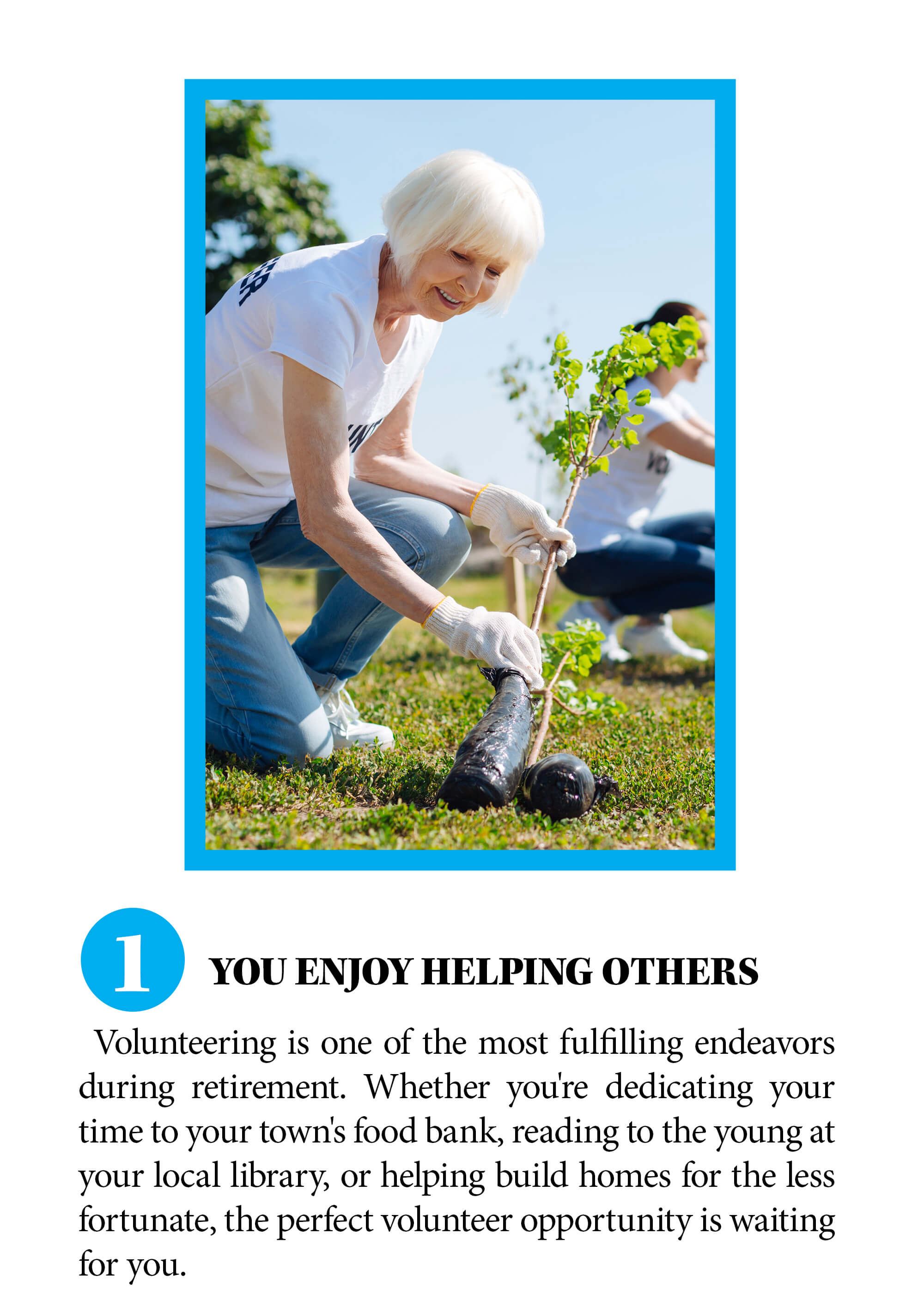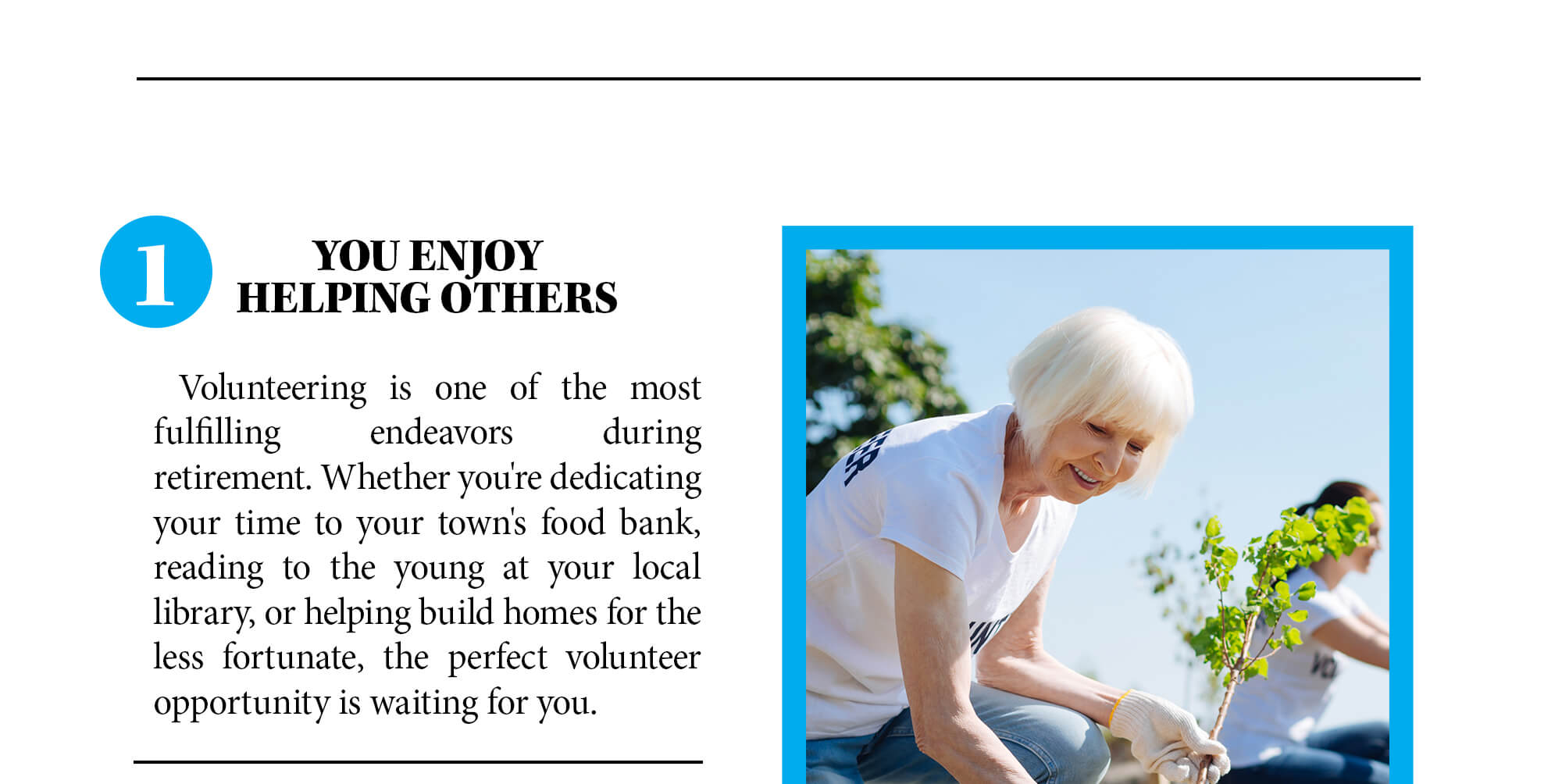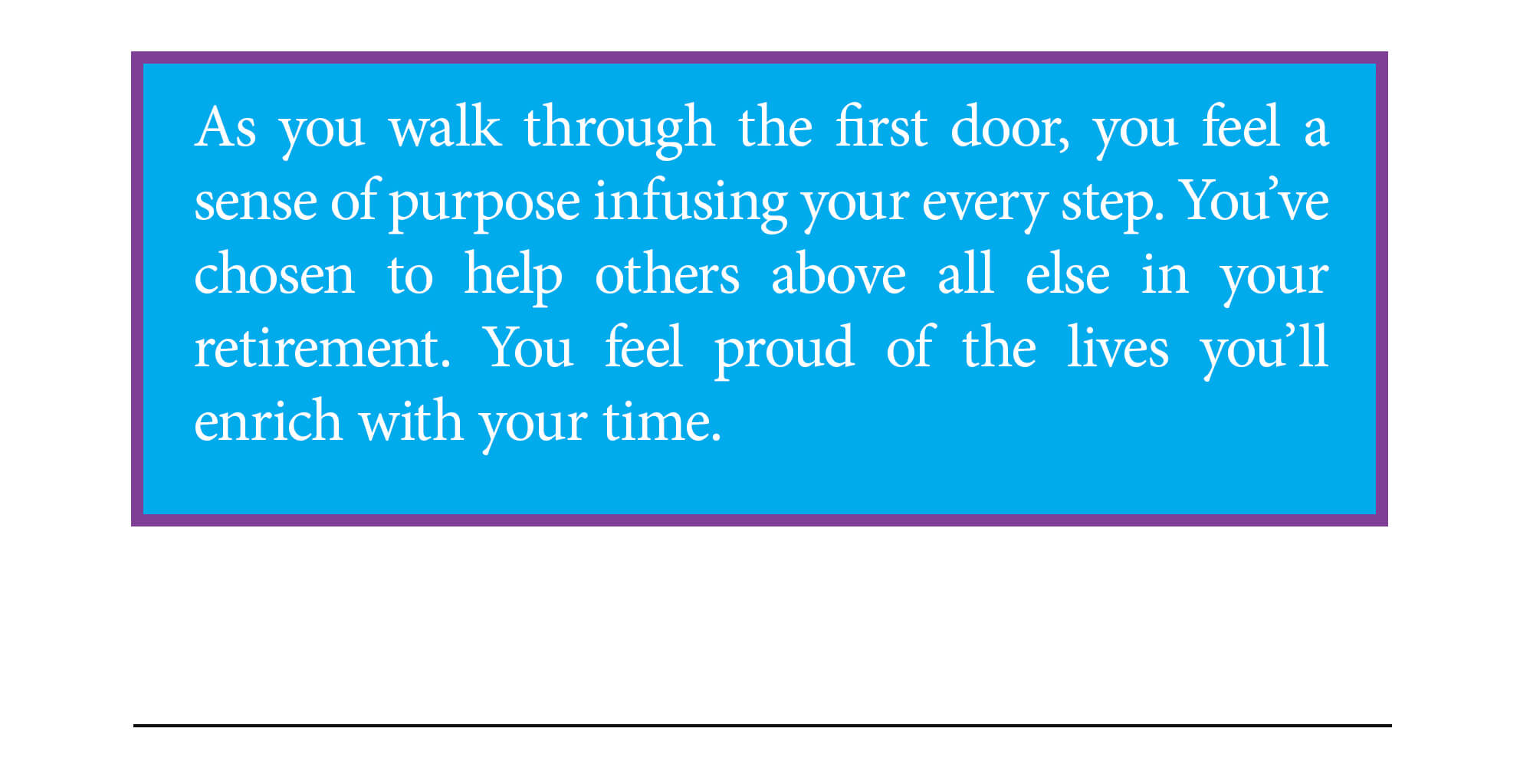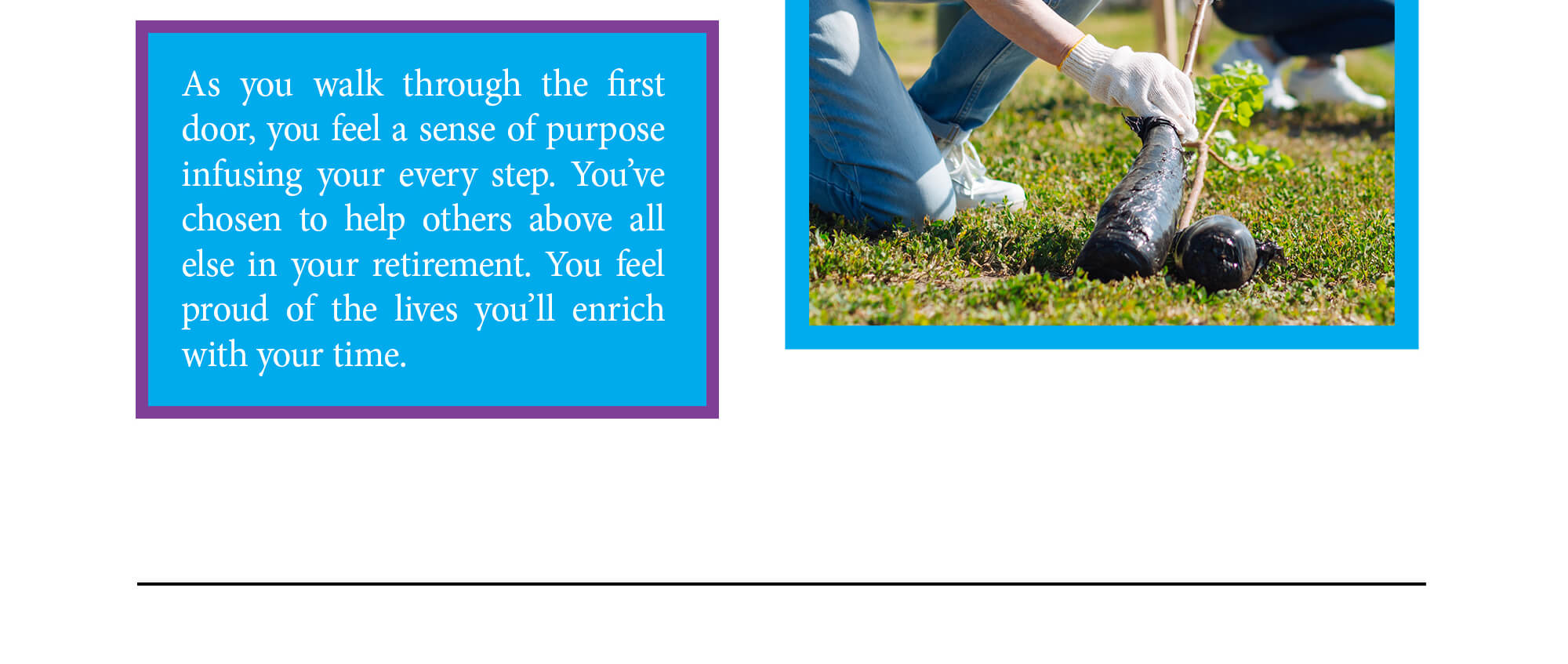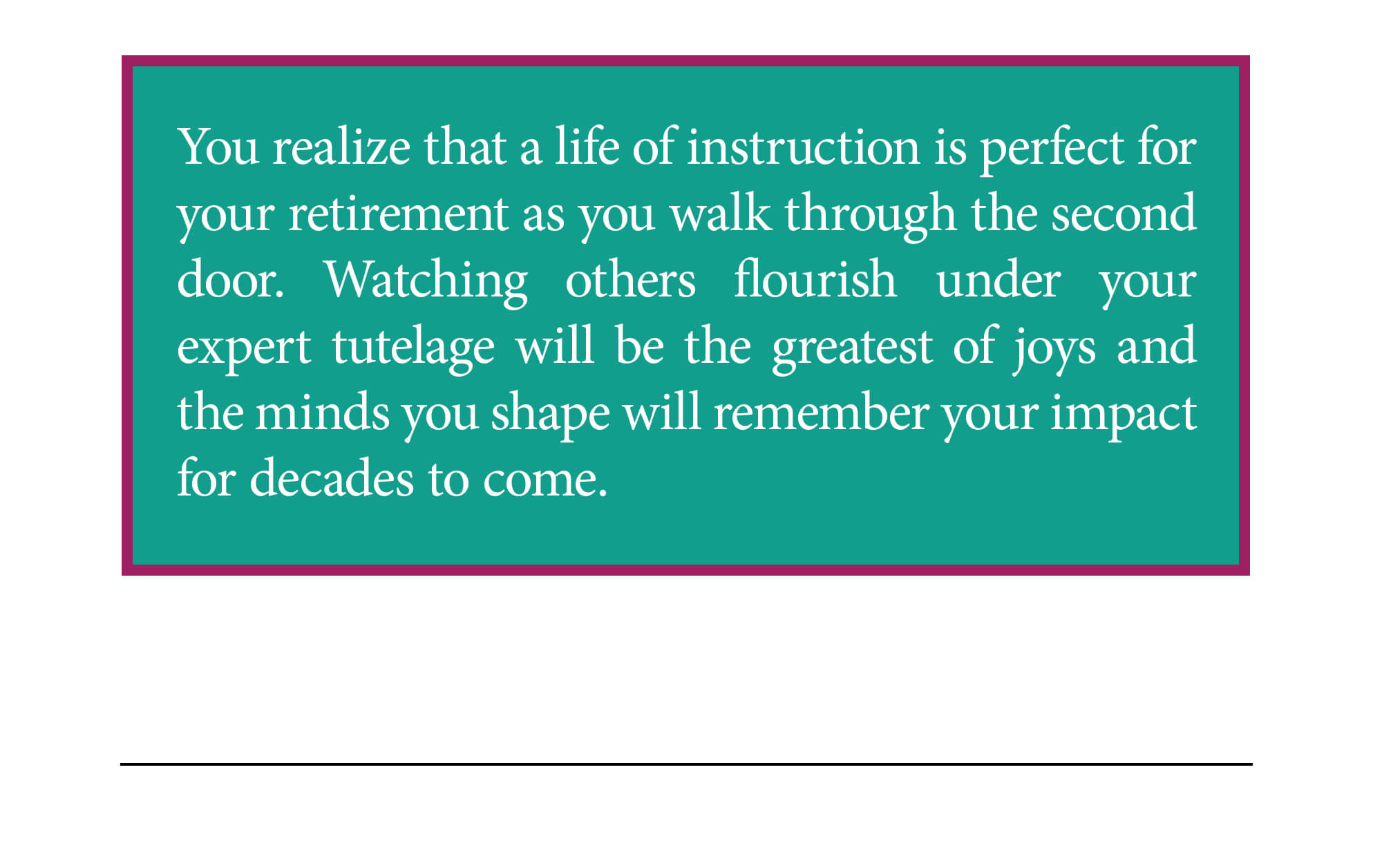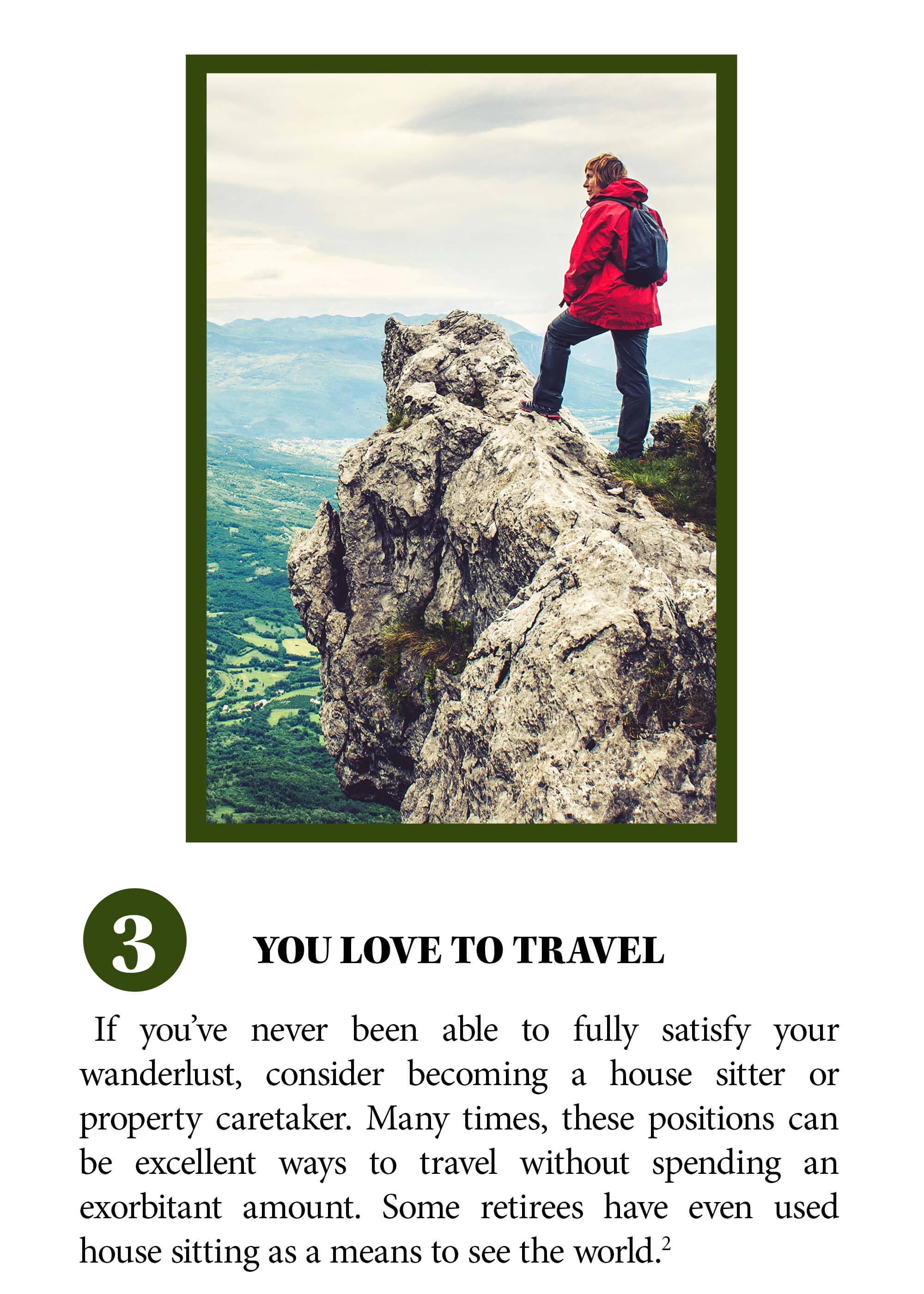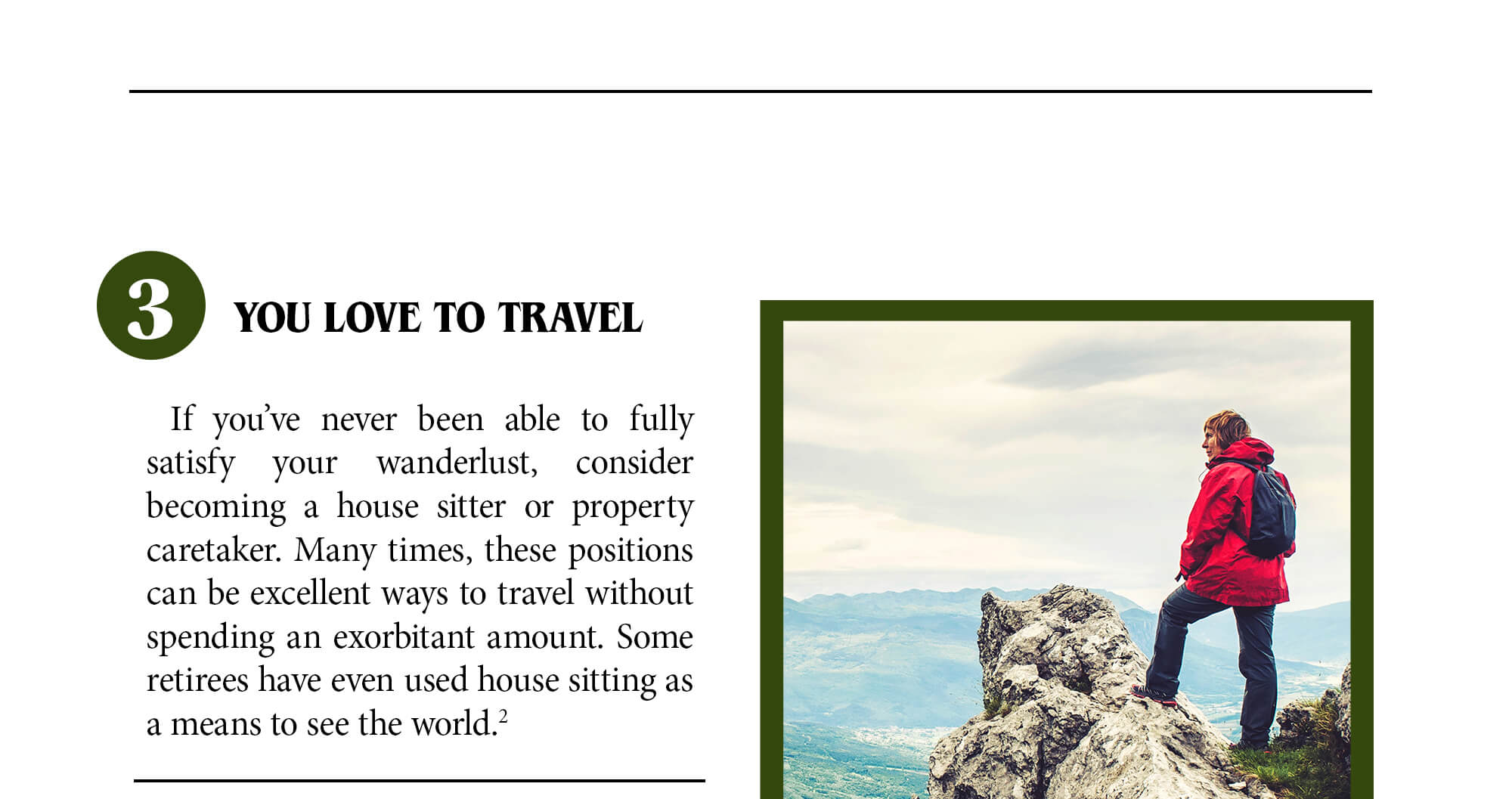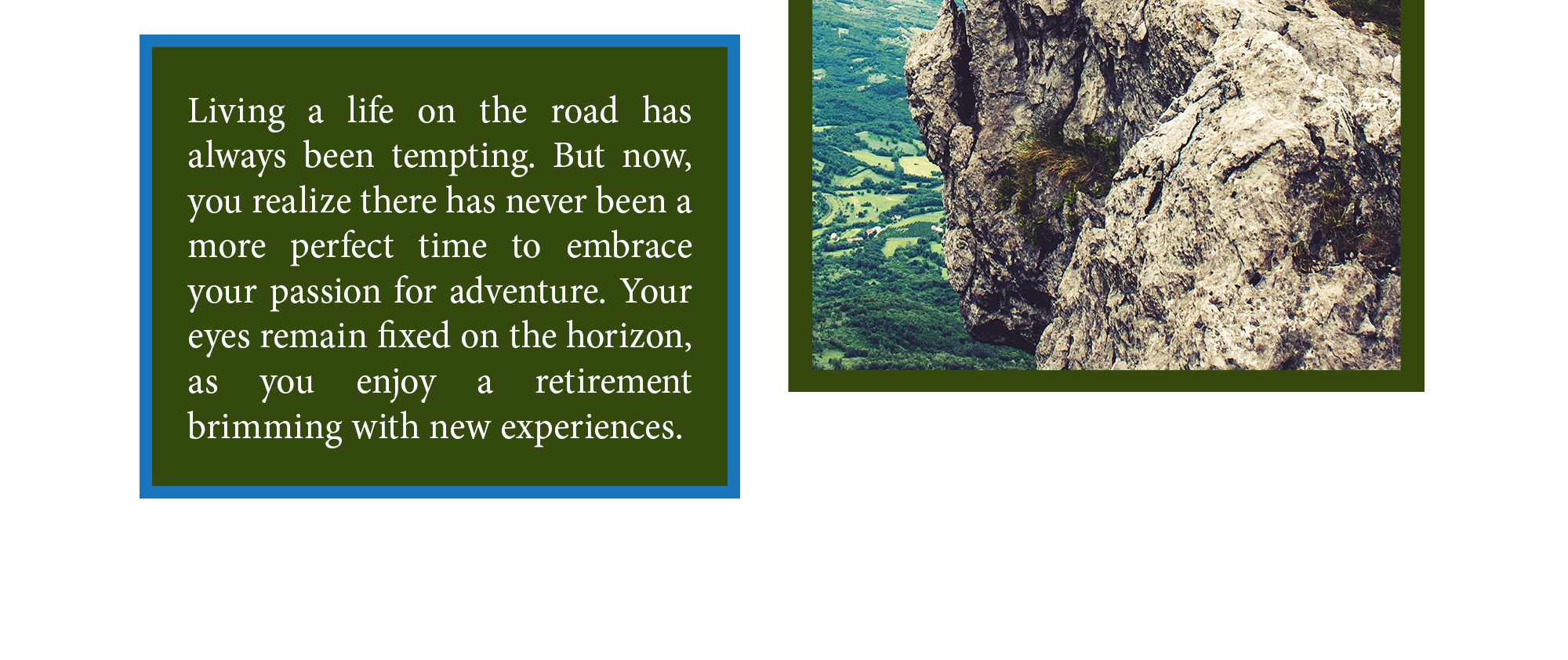 Related Content
Learn about the risks of not having health insurance in this informative article.
Procrastination can be costly. When you get a late start, it may be difficult to make up for lost time.
Choosing to bear the financial burden of an adverse event is called self-insuring. Do you know what that entails?