Buying a Vacation Home? 5 Questions to Consider First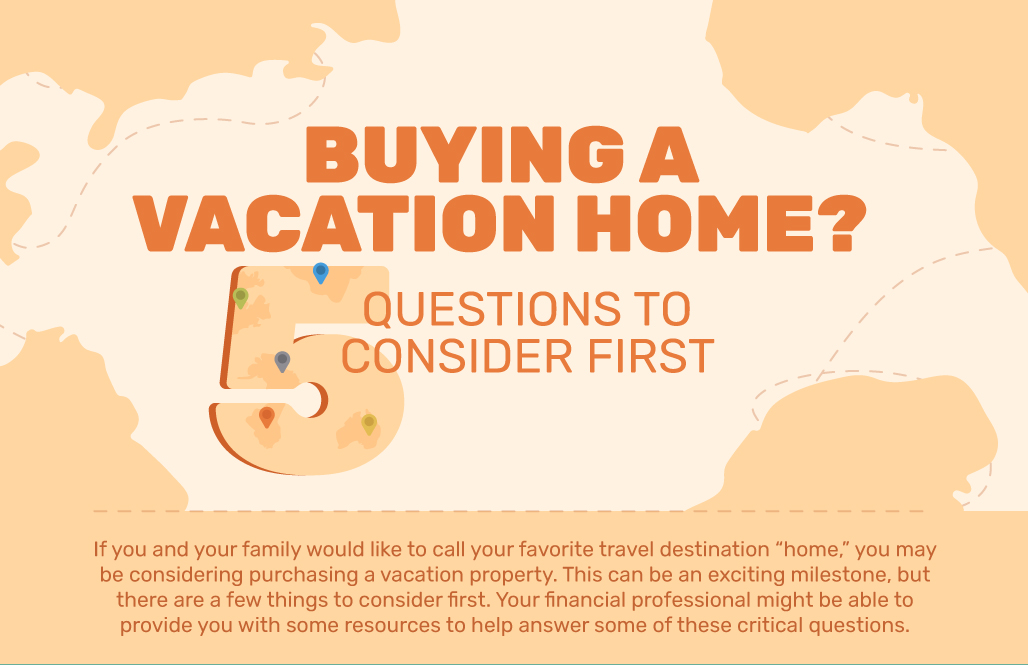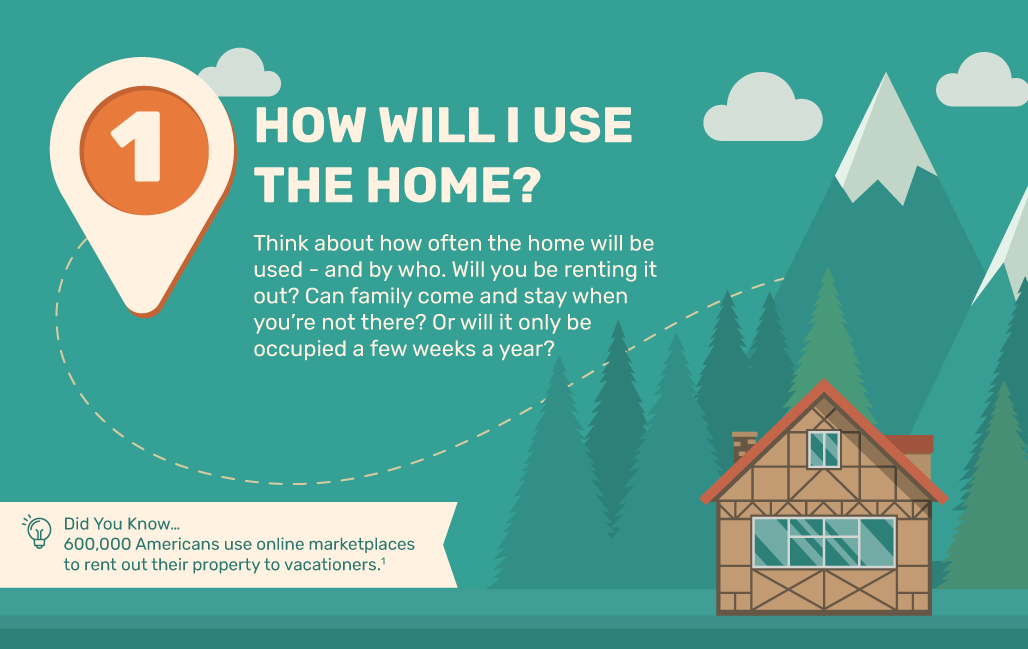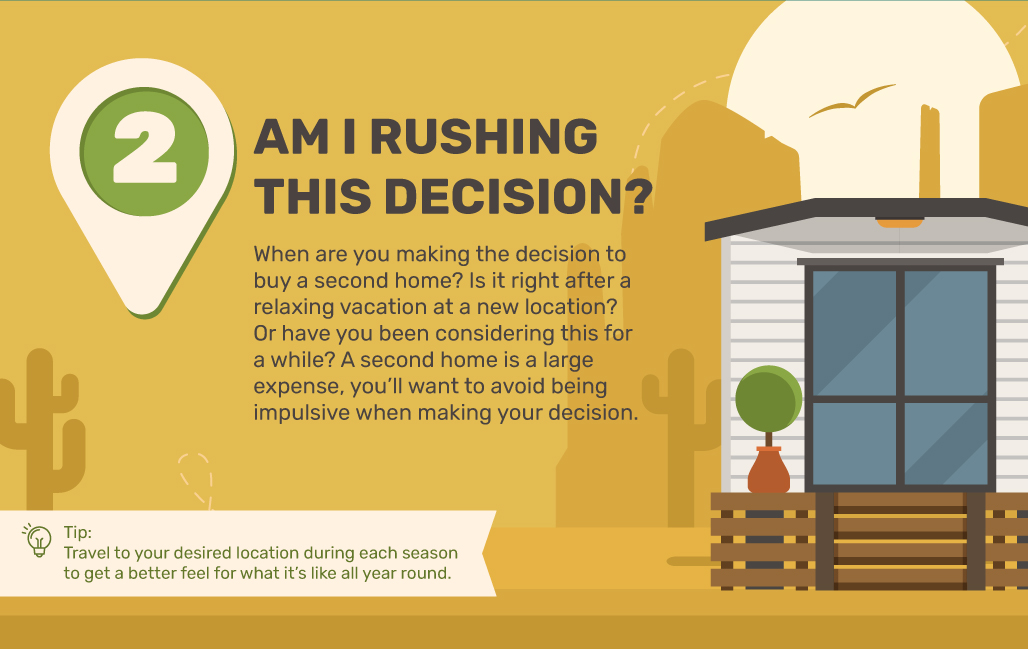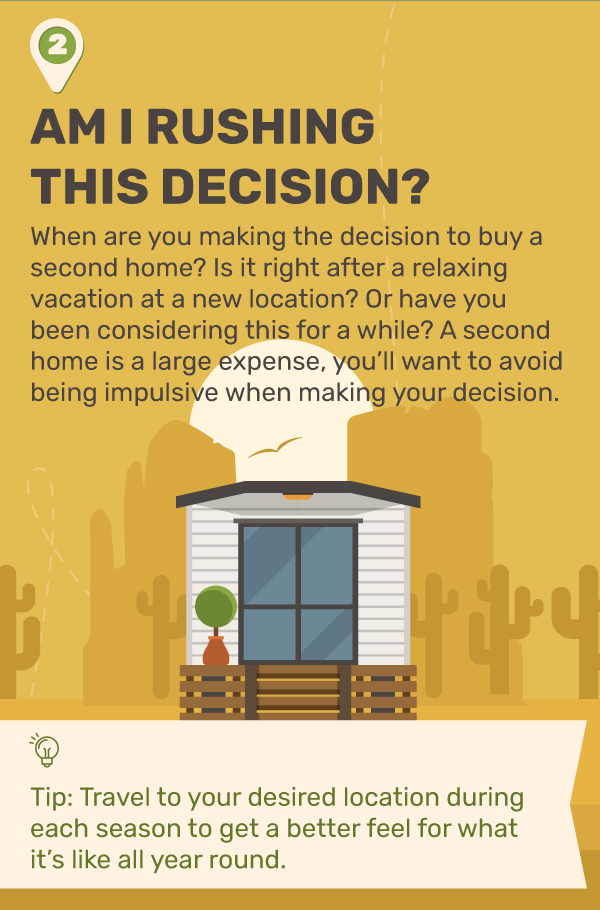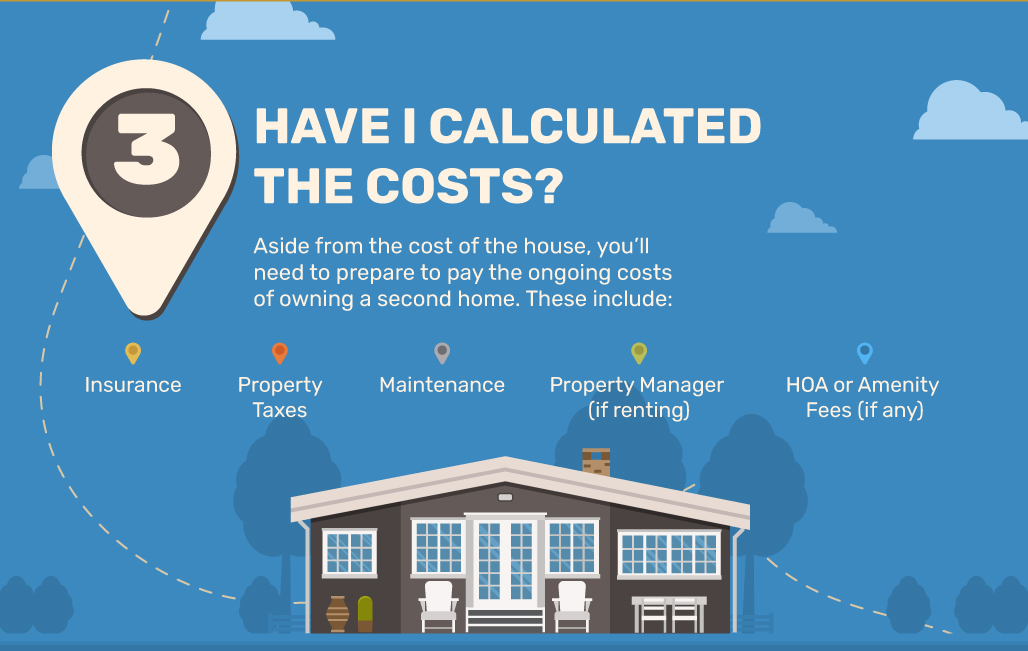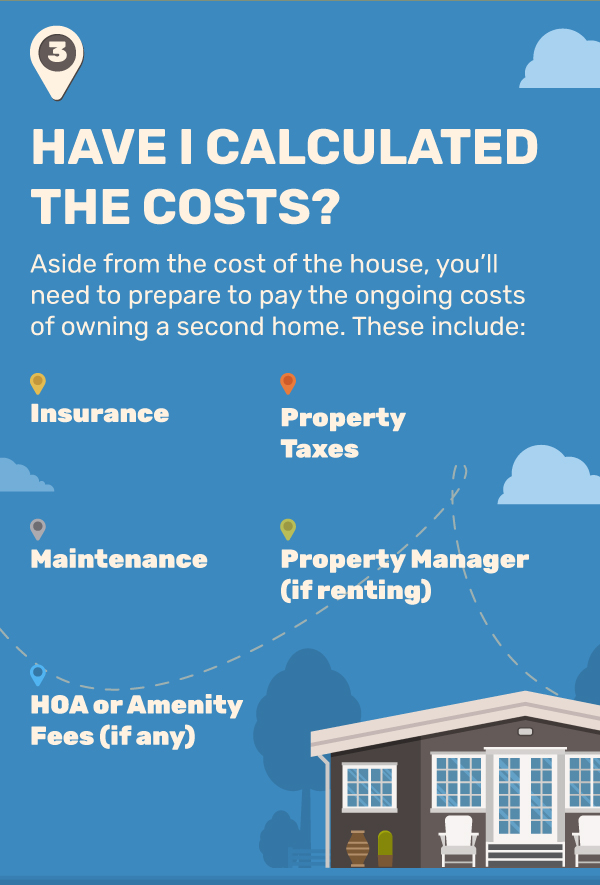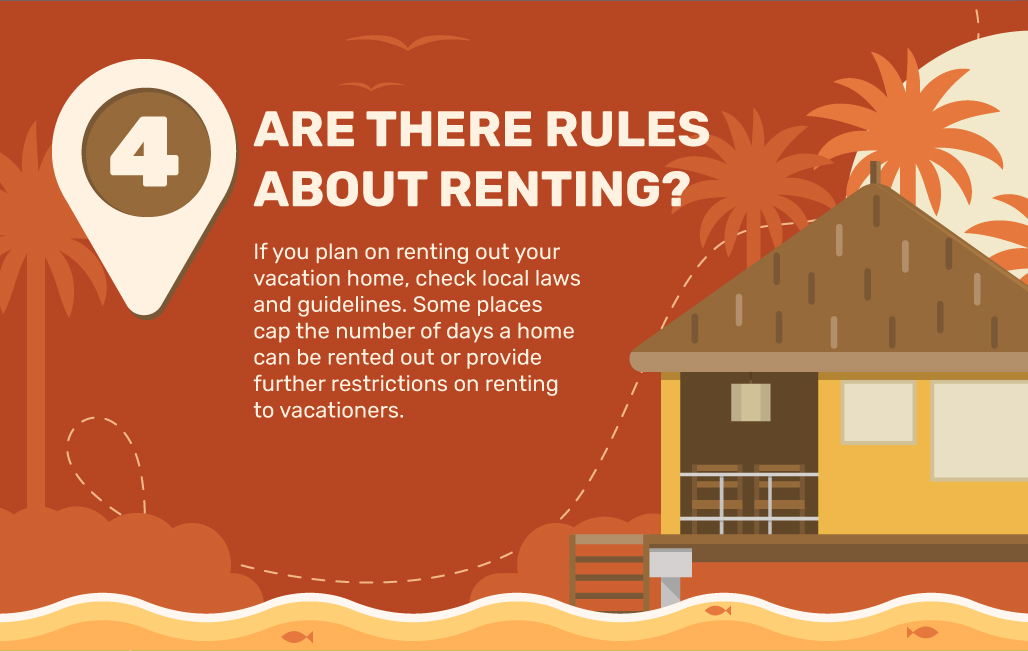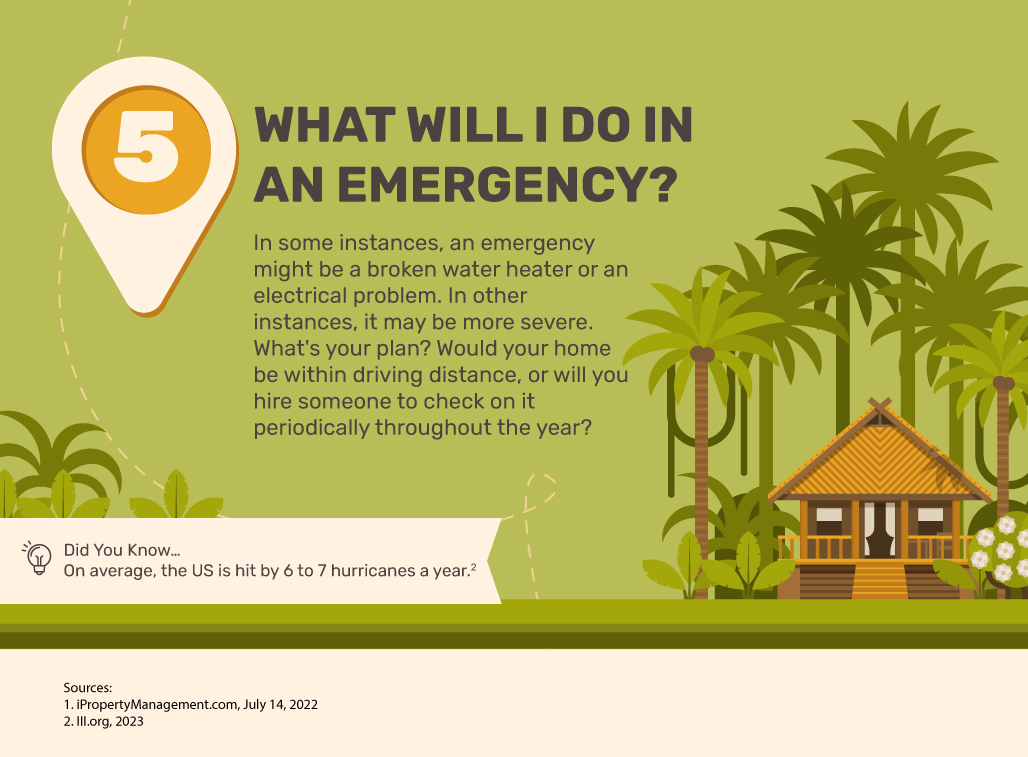 Related Content
A four-step framework for building a personal legacy.
Successful sector investing is dependent upon an accurate analysis about when to rotate in and out.
Americans are saving more these days.1 Especially millennials. We know why to save: For emergencies, for retirement, to afford big-ticket dreams like home ownership or opening a business. But how to save is another matter.