A Meal for All Generations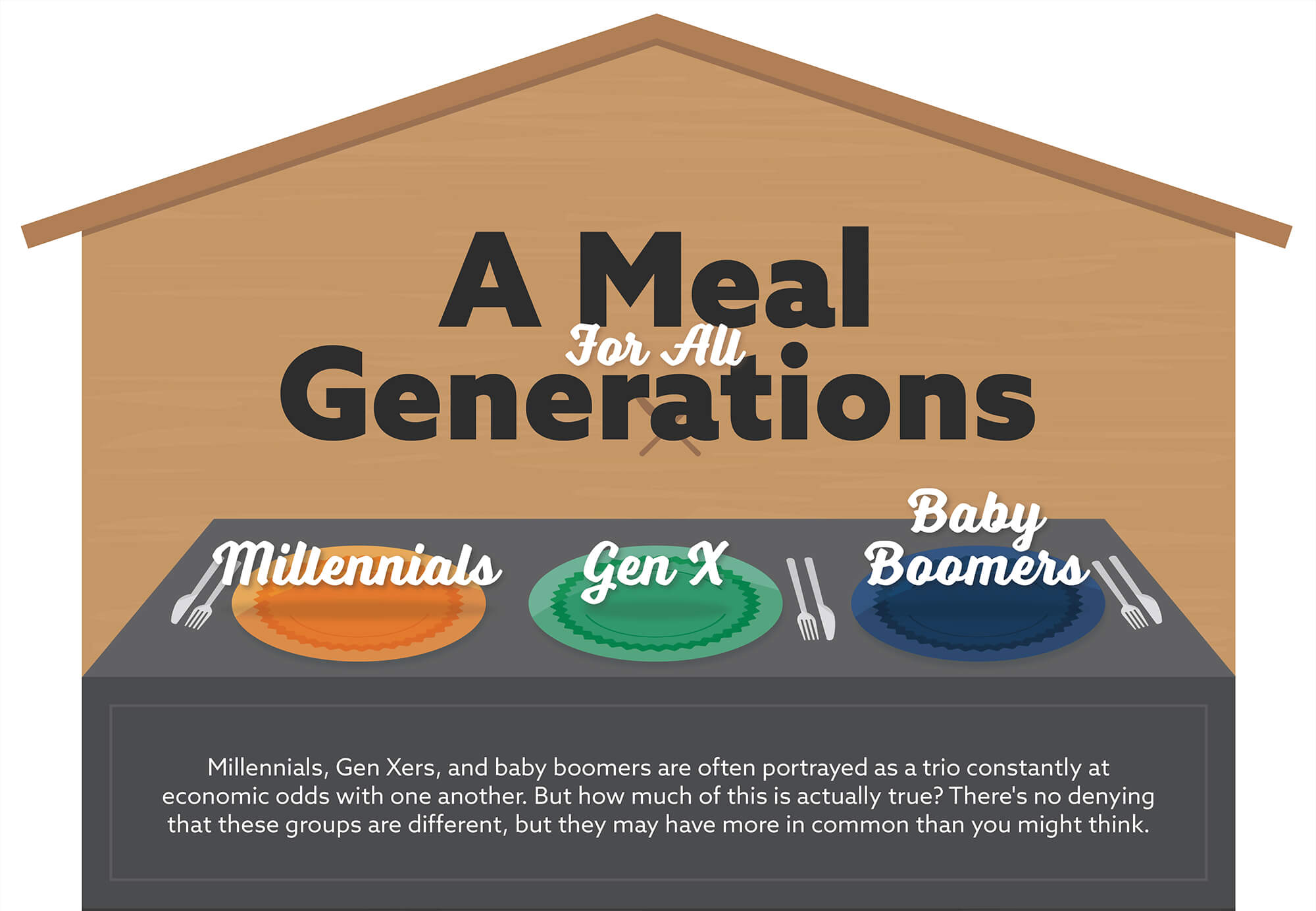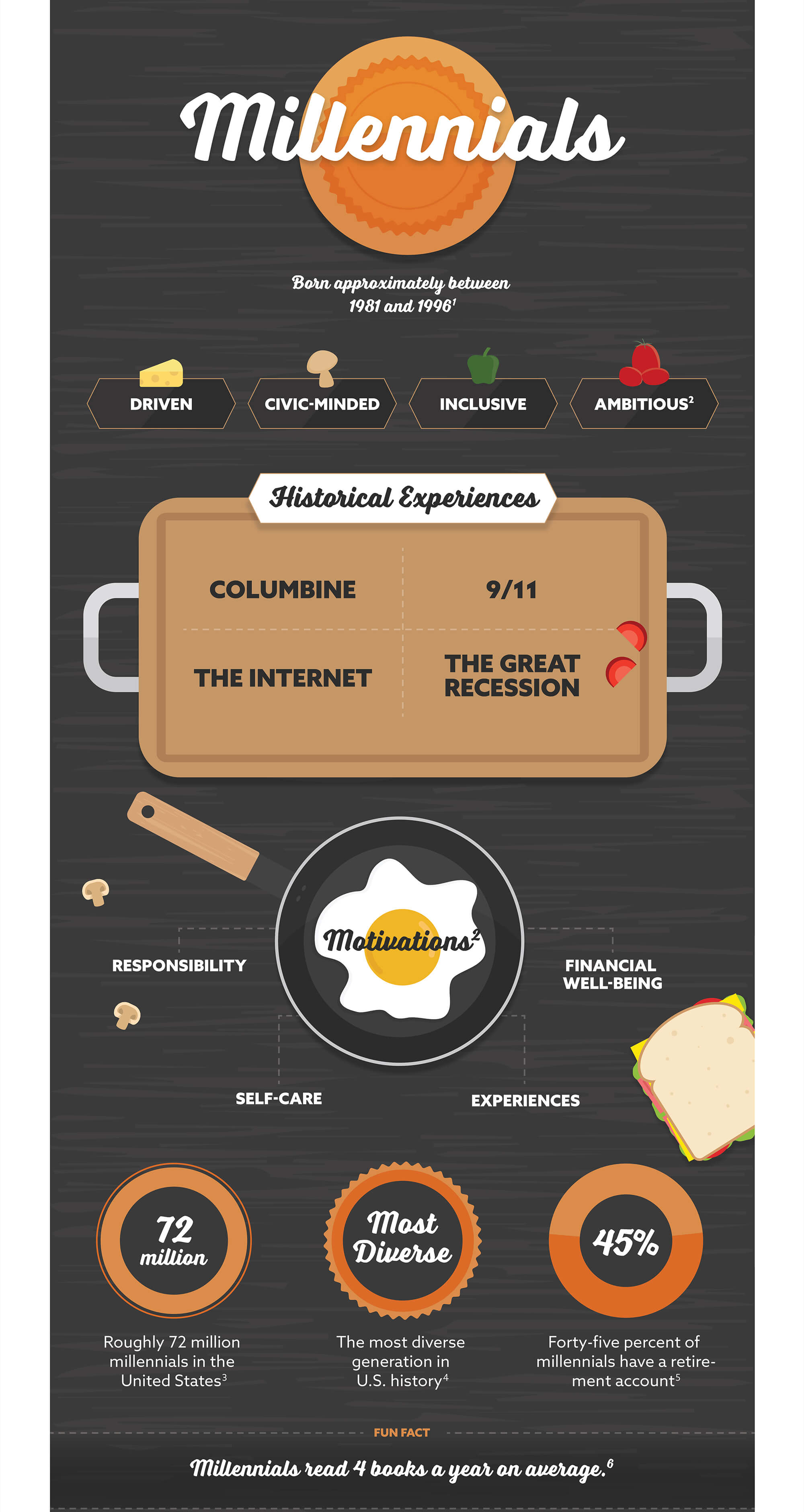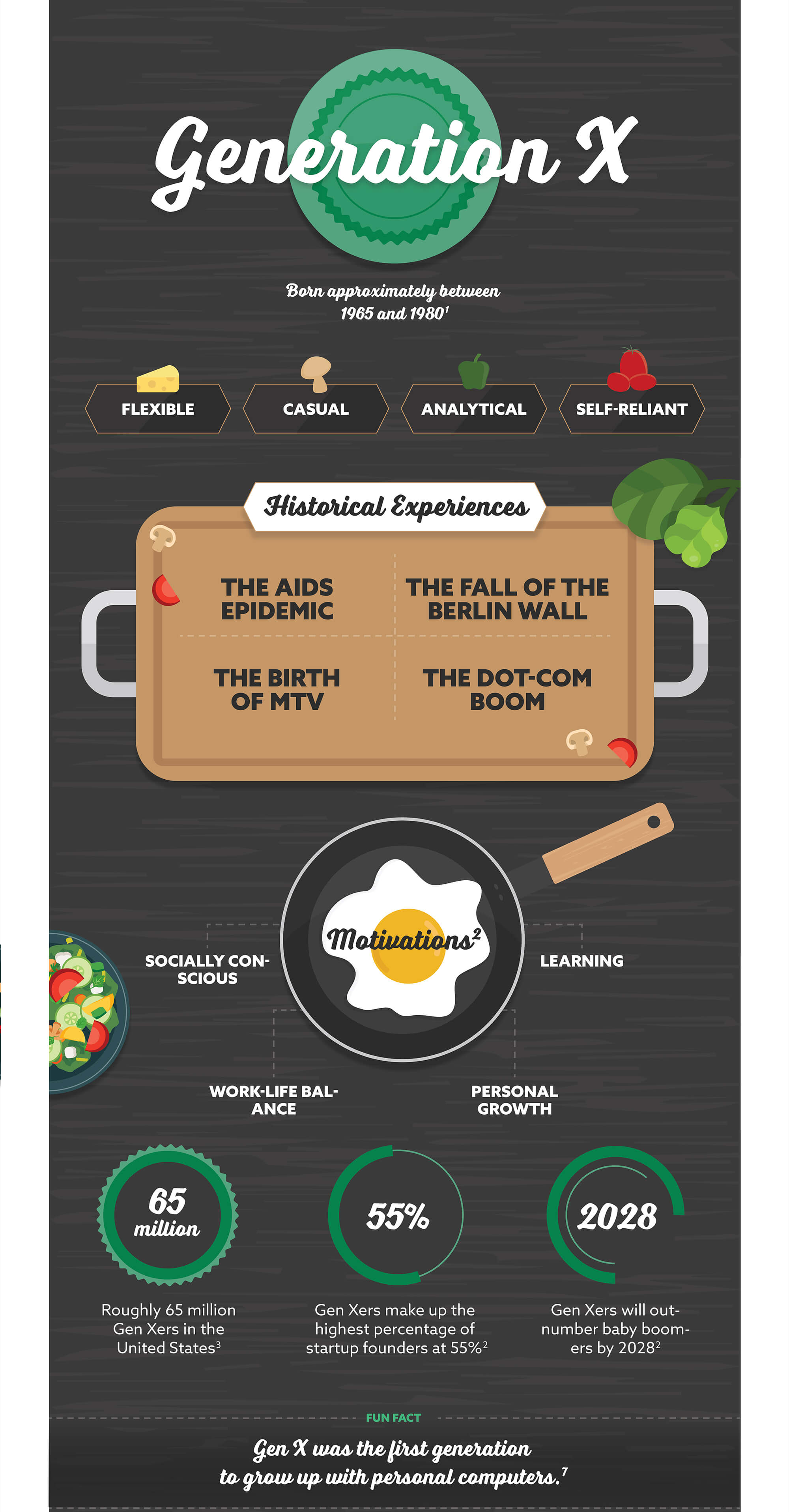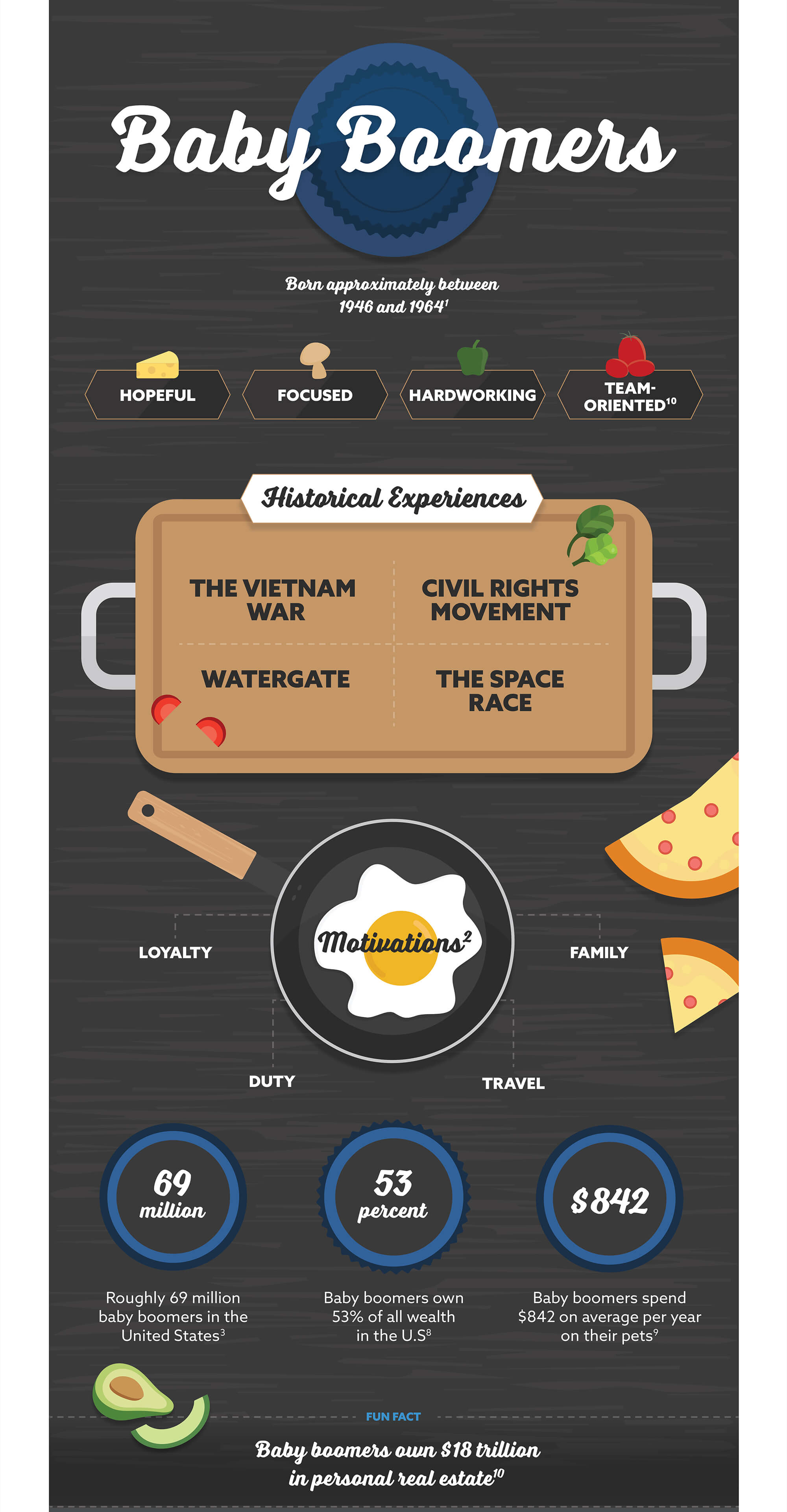 Related Content
If you didn't show up tomorrow, would your employees be able to go it alone?
What do golf and personal finances have in common? A lot of things, but the key is confidence.
There are numerous ways to supplement your Medicare insurance coverage. This article helps you explore your options.